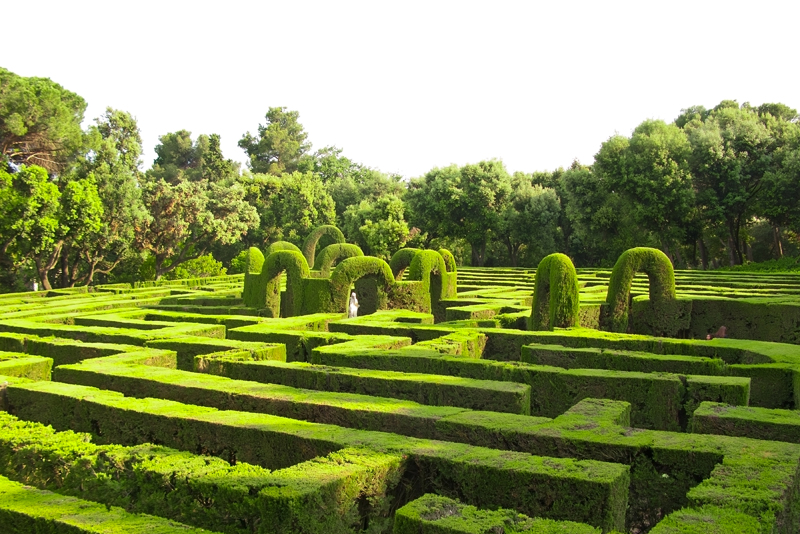 The first Sweet Pea seeds were introduced into England at the end of the 17th century and it's been popular ever since. The head gardener at Althorp - (the stately house of the Earls of Spencer and the home of Diana, Princess of Wales) – developed the Spencer sweet pea in the early part of the twentieth century.

There are many cultivars of Sweet Peas (Lathyrus Odoratus) but the old fashioned ones such as Lord Nelson and Painted Lady have that delicate scent that we associate with this classic English plant.

Look for seeds that are called antique mixed or Grandiflora. These will have the best scent. Newer varieties have bigger flowers but little scent.

Sweet Peas are the ideal annual vine for climbing up a trellis, a support of sticks, or scrambling through shrubs.

Plant some by your kitchen door or have a special patch just for cutting so you can enjoy that wonderful scent indoors.

Children (or adults) should not eat the seeds as they can be poisonous if lots are eaten.

Growing tips for Sweet Peas

Sweet peas are hardy annuals and can be sown outdoors from April onwards.

The seeds do best if you soak them in tepid water for a day before you sow them.

Sweet peas are trickier to grow in the U.S. than in England, so take a little extra care when planting them. Give the roots lots of room to grow. Before planting, amend the soil with plenty of well-rotted manure or garden compost. They do not like dry soil, nor do they like standing in wet soil! So water regularly, but the spot where you plant them should be well-drained.

Sweet Peas will do best in a sunny spot although they will tolerate a few hours of shade.

They grow quite fast and as they are a tendril climber (meaning they like something to cling onto), make sure you give them something to climb up or through. They can grow up to 10 feet.

If you want bigger flowers then nip out the growing tip when they are about 4 inches high as this will encourage them to grow bushier and produce more flowers.
In order to keep Sweet Peas flowering throughout the summer, you will need to deadhead them about once a week. Just nip off the dead flower before it develops its seed. Cutting some to take inside the house will accomplish the same purpose, as well as bringing that lovely scent inside.

You can grow climbing sweet peas in pots – just make sure the pot has plenty of room for their roots and use good fertile compost. Do not allow them to dry out. And you'll need a tall trellis in the pot to so they have something to climb.

If you find a variety you like, then save the seeds for next year. This is easy to do - towards the end of the season, leave the flower heads on and you will get long thin pods which will ripen. Wait until they start to look dry, then pull them and store in a cool dry spot for spring.
You Should Also Read:
Arbors, Archways, and Pergolas
English Gardening Tips
Top Ten English Garden Plants


Related Articles
Editor's Picks Articles
Top Ten Articles
Previous Features
Site Map





Content copyright © 2023 by Carol Chernega. All rights reserved.
This content was written by Carol Chernega. If you wish to use this content in any manner, you need written permission. Contact Carol Chernega for details.