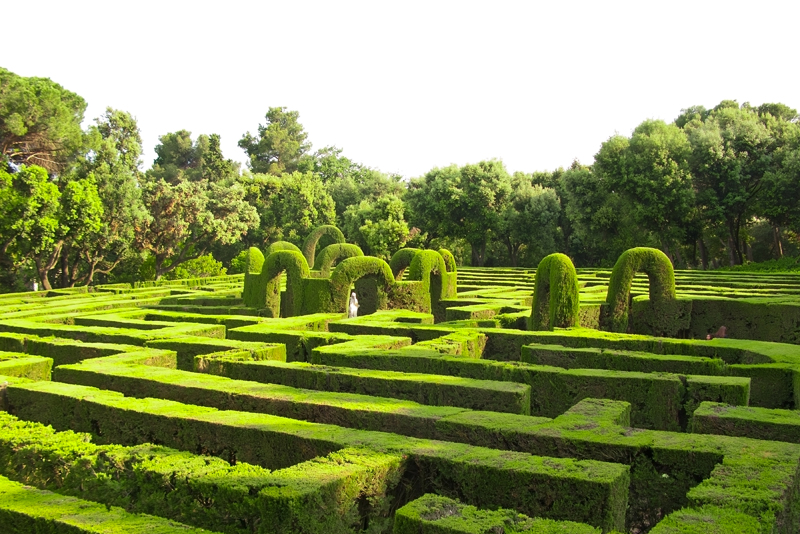 Working in Jane Austen's garden gave me the opportunity to get inside the head of an English gardener. I found that the British naturally follow organic gardening practices, not only because they have limited resources, but also because garden lore has been passed along for centuries. The old ways really work.

Here are a few tips for caring for your garden, not only from Jane Austen's garden, but also from my own observations.

Compost

Add garden clippings, weeds (without seed heads), food waste from the kitchen (don't include meat, fat or bones), grass clippings (as long as you don't use pesticides on the grass) to your compost pile.

At Jane Austen's house, the head gardener, Celia, spends most of the winter taking wheelbarrows full of compost from the compost bin and spreading it all around the garden. This is one of the best natural fertilizers.

If you have access to horse manure – dilute it by adding a bucket of it to about 3 or 4 gallons of water and let it steep for a week. Drain off the black liquid and use it as fertilizer in your flower gardens. Add more water and some fresh manure and continue throughout the season.

Sprinkle used coffee grounds around flower beds.

Roses
At Jane Austen's House, Celia collects branches that are too woody to compost. Once or twice a year, she burns them and sprinkles the ashes under the roses.

Roses love ordinary compost too. Some say that compost with lots of onion and garlic peelings in it will make your roses release their fragrance.

Tea time for roses: Save the dregs from your teapot – just pour it into a large jar. When the jar's full, water your roses with it.

Lavender planted around roses will repel aphids. Chives will also work, but they aren't as pretty as lavender!

Natural pest control
In Jane Austen's garden, Celia gathers bird feathers that have scattered around the property and sticks them into a potato. This is hung from a string in the vegetable garden to discourage birds from eating the fruits and vegetables.

Plant nasturtiums, chives or marigolds around your vegetables or flowers to keep greenfly, black fly and white fly away from them.

Tansy repels flies and ants.

Plant mint near your kitchen door to repel ants.

Spray aphids with soapy water.

Spray garlic water to discourage slugs and aphids.

Encourage wildlife into your garden as they make excellent predators of pests.

Ladybirds for instance love to munch on greenfly however they also eat mites, scale insects, mealy bugs and even little caterpillars.
Read my Kindle book on Amazon:


You Should Also Read:
Top Ten Gardening Tips
Tips on Caring for an English Garden
Starting an English Garden


Related Articles
Editor's Picks Articles
Top Ten Articles
Previous Features
Site Map





Content copyright © 2023 by Carol Chernega. All rights reserved.
This content was written by Carol Chernega. If you wish to use this content in any manner, you need written permission. Contact Carol Chernega for details.