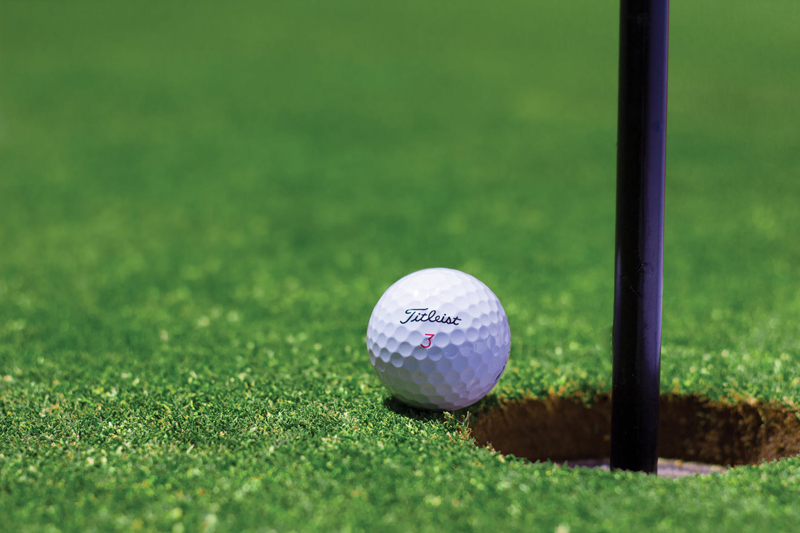 Every Year the Golf Digest puts out their hot list of clubs they have had a group of golfers try out to give us a description of what is hot in golf equipment each year. This magazine goes all out in finding the best products for 2012. They spent two months last fall for a two week stay at The Wigwam in Arizona to meet with 34 scientists, retailers and avid golfers. They went all out in their coverage of this event in the February issue.

I noticed that they said the big push is for fitting this year that every golfer regardless of how you play should be fitted to the proper clubs. This give each golfer is evaluated as to how they swing so that they are given the proper loft and shaft that fits them properly. They say that by the process they went through with the group they used to study every angle, every cavity and every new material. They said they did all the hard work so it is up to you to learn from all this study.

From the full two pages that list all the people that was involved in this study from six Scientist, seven Retailers and twenty-one players to five writers which was quite impressive. These participants were to judge golf clubs for performance, innovation, look, sound, feel and demand of all the golf clubs they tried. They were all place in a scale from golf and silver with the leaders preference posted in red with editor's choice in green.

From there you had a four page pull out pages that ranked all the clubs that were tried. The editor's listed at the top of this section were the clubs that raised the bar. These four were Taylormade Rocket ballz in Hybrid that will change your set, Ping 120 the iron that has everything, to Titleist Vokey Design SM4 wedge a little something for everyone, to Callaway RAZR FIT driver simple straight distance.

Every golfer will enjoy reading all the good things that were said about the clubs they tried. These pages went on and on covering drivers, fairway woods, Hybrids, irons and putters. This survey and test were covered in detail listing the gold to silver ratings of each club. This is the most detailed test that I had ever seen. They were listed in alphabetical order of manufacturers but if there was a red circle you knew that the testers gave them a good rating. The green dot meant that the Editors also gave it their choice. The description and suggestions were listed with each club as to how the testers felt about each club. The comments made interesting reading.

I was interested in the hybrids as I have given up on fairway woods and use only hybrids. The Ping i20 and Taylormade both received the red dot with meant they were preferred and received the highest marks these were also given the gold rating along with Adams, Callaway, Ping G20, and Titleist. The cost of the hybrid clubs in this section were from $160.00 to $190.00. Reading the comments was great like I need a hybrid to get me out of trouble, or this plays like a three wood not a three hybrid. I use the 3, 4, 7 hybrids and am looking to fill with another one some time soon.

As for putters I was not all that interested as have been using the same one that is over 50 years old and it serves me very well. It seems to me in this list that they rated them all different from blade to mallet with the Ping Anser was rated best in the blade with the Odyssey Metal-X rated best in the mallet type. It seems more people change their putter than any other club in their bag. So here is a good list for you to choose from with ratings and comments that are interesting. Check out the February issue of Golf Digest to get all the information on the new clubs out in 2012. Happy golfing.



Related Articles
Editor's Picks Articles
Top Ten Articles
Previous Features
Site Map





Content copyright © 2022 by Letta Meinen. All rights reserved.
This content was written by Letta Meinen. If you wish to use this content in any manner, you need written permission. Contact Sandy Eggers for details.