Visit the Public Library on your Next Trip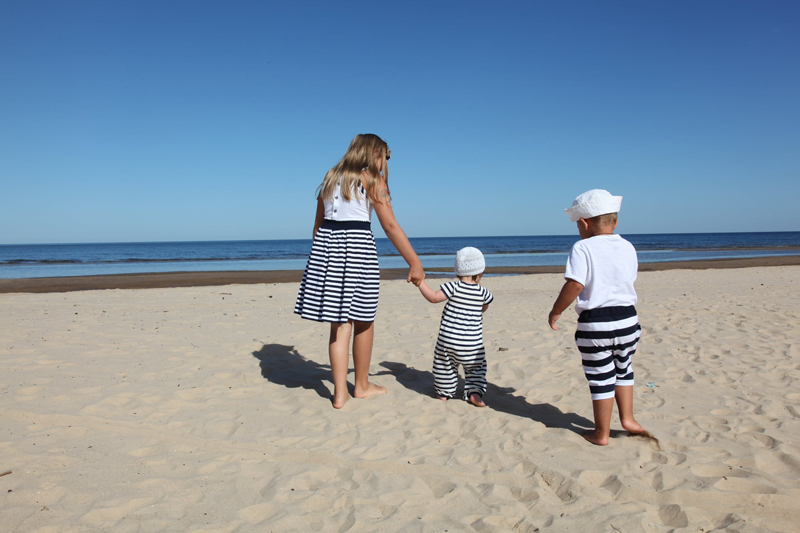 This might sound like an odd topic for a family travel article, but bear with me. More than a few times, my family and I have made use of the public library in cities we were visiting. I thought I should share this idea with others in case you find yourself in a similar situation to the ones mentioned below.

While visiting the city of Seattle (on foot), it started raining (predictably).This put a damper on our plans of walking around the city. We were about to hail a cab, when I saw a sign for the public library. We headed in that direction and were amazed at the sight that greeted us. The Seattle Public Library is quite an architectural feat which made it a lot of fun to explore. We were able to go up to the tenth floor and get a view of the rainy city while remaining cozy and dry. The added benefit was that my daughter was able to stretch her legs and play with books and games and other kids in the children's area while we waited for the downpour to pass.

On another trip, my sister and I were visiting the city of Boston. We had been walking around for a considerable time on this hot and humid day when we came upon a gorgeous stone building with giant wrought iron lanterns along its front. This beauty just happened to be the main branch of the Boston Public Library. We stepped inside to get out of the heat, toured this beautiful old building (with gorgeous stacks that harken back to a by-gone era). Then we rested with cool refreshments in the Courtyard Restaurant.

More recently, my family took a road trip to the fun college town of Bozeman, Montana. My intention was to allow my daughter to stretch her legs at a playground once we arrived in town. (According to my weather app, it would be warm enough to play outside.) However, when we arrived, we saw that the park was covered in snow and mud. I needed a quick back-up plan. I had seen the new brick library at the beginning of Main Street, so we backtracked there, and I just hoped they had a decent children's section. We were not disappointed. Inside, we found a "look and touch" exhibit of local wildlife. The children's room was large with books and toys for children from infant age on up. There were tables and supplies for drawing and coloring. The train set was especially exciting for my daughter, although not as much as the preschool computers and their fun games. When it was time to go meet up with friends, my daughter did not want to leave. I was grateful I had found this warm (and free) space to entertain my daughter in a strange city.

While a library is not typically the type of place people put on their sight seeing list when traveling, it is a great resource to keep in mind for last-minute, free, indoor entertainment. Nowadays, most public libraries have great magazine sections, large kids' areas, and often times even a cafe. If you haven't been to your local public library recently, I encourage you to do so, and consider visiting other libraries when you travel. You might just be surprised at what you find.


You Should Also Read:
Free Family Friendly Things to do in Boston
Visit Seattle as a Family
Review of Big Sky, Montana


Related Articles
Editor's Picks Articles
Top Ten Articles
Previous Features
Site Map





Content copyright © 2022 by Tiffiny Spire. All rights reserved.
This content was written by Tiffiny Spire. If you wish to use this content in any manner, you need written permission. Contact Tiffiny Spire for details.