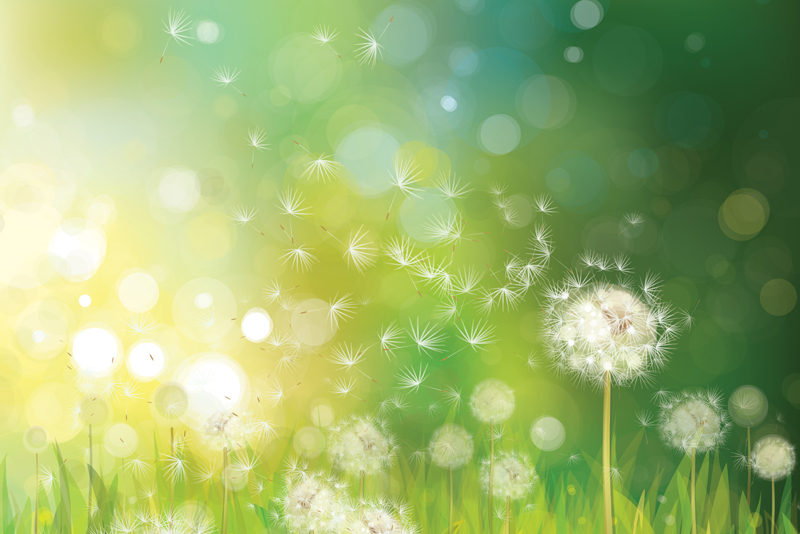 Build a strong immune system to prevent colds and flu by eating fresh fruits and vegetables, rich in vitamins and antioxidants. Without fresh produce in your diet, your immune system will be ill equipped to handle viruses, and you will be more susceptible to illness.

Eat a wide variety of vegetables in a rainbow of colors to maximize your sources of antioxidants and to provide your body with essential vitamins, nutrients, dietary fiber and phytochemicals. Include red, green, orange, yellow and purple vegetables.

Aim for a minimum of five servings per week of cruciferous ("super") vegetables which boost the immune system and fight off infection. Consuming adequate amounts of cruciferous veggies has been shown to lower the risk of cancer, especially breast, colon, prostate, lung and liver.

These widely available and consumed vegetables enhance immunity and prevent disease. Broccoli, cauliflower, brussels sprouts, collard greens, kale, cabbage, mustard green, kohlrabi, rutabaga, bok choy, turnips and Chinese cabbage fall in this family. Others are arugula, horseradish, wasabi, radish and watercress.

Cruciferous veggies are rich in glucosinolates, nitrogen- and sulfur-containing compounds. Digestion of these compounds results in the formation of isothiocyanates, which activate white blood cells to fend off viruses and heighten the germ-killing ability of natural killer cells.

Consume vegetables leaves or greens for vitamins and minerals. Dark green leafy vegetables like spinach, radicchio, chard and beet tops are rich in Vitamin B and C, calcium, iron and magnesium. B vitamins improve your immune system.

Ways to eat more veggies include eating more salads or adding leafy greens and other veggies to soups, pasta dishes and even smoothies. My favorite smoothie with a hearty dose of produce is Mango-Kale-Avocado Smoothie. It's delicious.

Ingredients

¾ cup milk or alternative dairy beverage of your choice
¼ cup coconut water (or substitute more milk)
2 leaves of kale, removed from stems and chopped into small pieces
¼ avocado
¼-1/2 cup frozen mango chunks
¼ cup ice
Stevia or other sweetener to taste
Optional: 1 T. rice or other protein powder

Directions
Blend all ingredients until smooth and creamy. Pour into a glass and enjoy.










Related Articles
Editor's Picks Articles
Top Ten Articles
Previous Features
Site Map





Content copyright © 2022 by Sheree Welshimer. All rights reserved.
This content was written by Sheree Welshimer. If you wish to use this content in any manner, you need written permission. Contact Sheree Welshimer for details.