My first 18 holes in 2012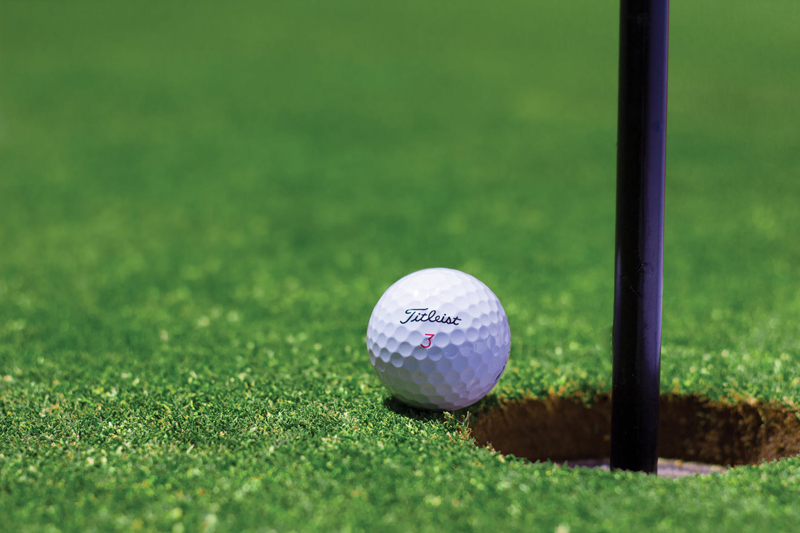 We have been having the most unusual weather for January and for many different reason I finally got in a full 18 holes of golf. This started before Christmas there were time when I was the only one who showed up for my Monday and Friday tee times. Of course there was the Christmas rush and New Year's celebrations and some cold weather. A few times Jane and I were the only golfers that were on the course. Then we only played nine holes as Jane would have to go to her Bridge club on Mondays. A few Fridays it was quite cold so we would get in eleven holes as that hole seemed to be a good place to stop.

This past Monday also a holiday Martin Luther King Jr. day and more people seemed to be playing. Sara, Ursula and I turned out this Monday and it seemed a little slow so Ursula left after nine and Sara and I made it to hole twelve and decided to pack it in as much to slow for us. So that left this Friday as a great day with the temperatures in the 70's. We did have a strange group of four guys in front of us that were all over the course. It was such a nice day even with a little wind so we were able to finish the full 18 holes.

We had a chance to visit about the upcoming LGA group and how to plan the Wednesday Ladies Day Play. Betty will be the new person to organize the Ladies Day events. She wants to make some changes and wanted to get our opinion a she knew of some of the discourse in the group that has been going on for years. We encourage her to do whatever she wanted as we all agreed some change is always good to create more interest.

I had a chance to visit with Janet who is in charge of the tournaments this year and I agreed to help her. During my clean up at my house had run across some things that I thought Janet would be interested in for gift ideas. She also had been working on some projects at home so I think the more we can get planned ahead of time will make the year go more smoother. I showed her some butterfly magnets that I think are attractive and she also agreed these would work as gift for some of our tournaments. I found these on line at a very attractive price so have ordered them.

The golf game went very well and finishing 18 holes felt very good even with the pick up on one hole, finishing with a par on the last hole always makes you want to come back and play again. With the warmer weather for January we are hoping February doesn't bring cold rainy weather. We still can use the rain after the drought last summer. We hope they are wrong that next year could also be a dry year. One thing we can't do anything about is weather, we have to take whatever we get and be happy. I am hoping my golf game will show more improvement but I enjoy the game anyway.



Related Articles
Editor's Picks Articles
Top Ten Articles
Previous Features
Site Map





Content copyright © 2022 by Letta Meinen. All rights reserved.
This content was written by Letta Meinen. If you wish to use this content in any manner, you need written permission. Contact Sandy Eggers for details.