Wii Remote Plus Controller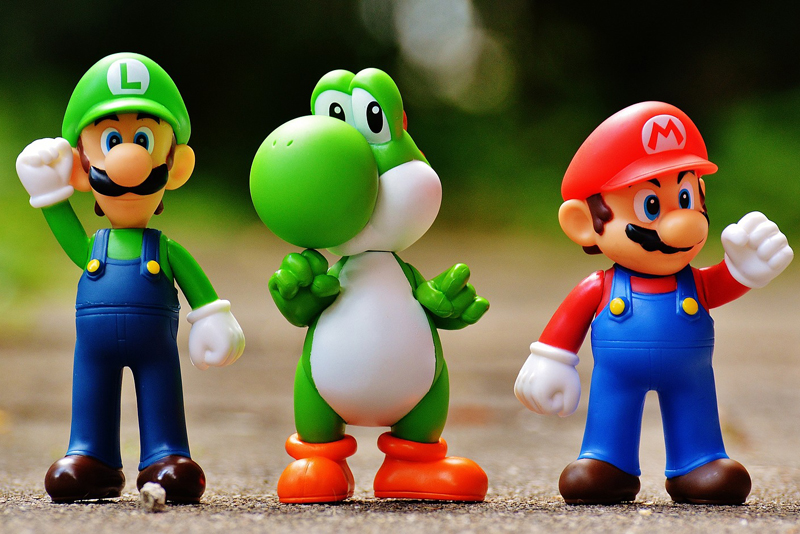 When the Wii first came out, the controllers did not have the full motion sensors they have now. You can either get an add-on for those old style controllers - or you can get a new, integrated Wii Remote Plus Controller.
We have numerous controllers lying around the house. Some are in that initial no-motionplus state. Some have the add-on stuck onto them, which makes them fairly bulky. When one of our old controllers began to fail, I decided to order a new all-in-one controller that had the MotionPlus built into it. I'm very glad I did!
The new controller is the same size as the original controller, so they were able to stuff all the extra electronics inside the same smaller unit. This is great for long term gameplay. Your arm doesn't get tired moving the controller around, and it's easier to do fine control with it.
The built in gyroscope means you have much better control over your characters and activities compared with the original basic remote. If you're playing a game, you definitely want the Wii to react precisely to what you do! It is quite annoying to die because your controller didn't register the movement you made. I've been very pleased with the responsiveness of this unit.
It even comes with charged batteries and a rubber skin. I always have all my Wii controllers skinned - it makes it so much easier to hold onto them during long gameplay sessions. So both were highly appreciated.
I do have to say, as an aside, that we use all rechargeable batteries in our controllers so we're not continually throwing batteries into our waste stream. It's better for the environment to recharge existing batteries. So while I appreciate them providing the batters from a consumer support standpoint, long term I do recommend that players use rechargeable batteries to help our environment.
So, that being said, I'm very pleased with this purchase. I got this one in black so mine would stand out from the other remotes in the house. My new black remote was promptly claimed by my boyfriend as his own. Hmph. Apparently I'll have to buy yet ANOTHER new controller - this one perhaps in pink - so it actually remains mine.
Highly recommended!
I purchased this remote with my own money.
Buy your own on Amazon -
Buy the Wii Remote Plus Controller from Amazon.com


Related Articles
Editor's Picks Articles
Top Ten Articles
Previous Features
Site Map





Content copyright © 2022 by Lisa Shea. All rights reserved.
This content was written by Lisa Shea. If you wish to use this content in any manner, you need written permission. Contact Lisa Shea for details.