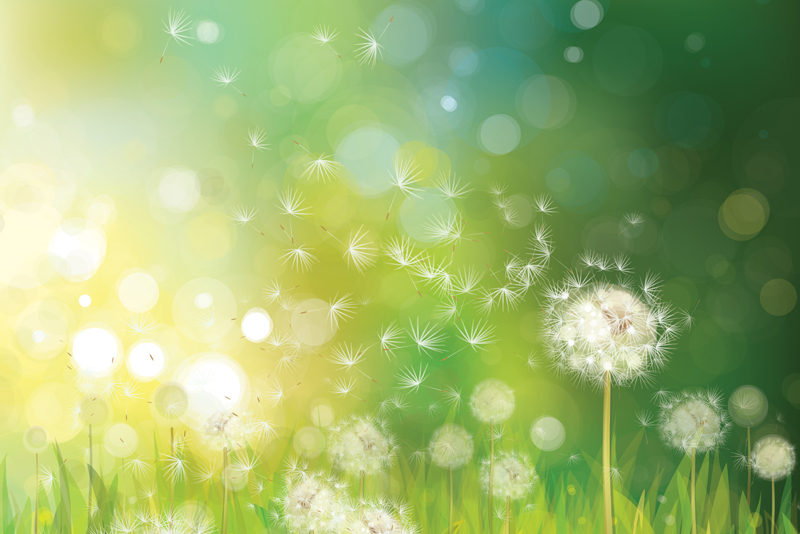 Getting too little sleep? Over time, sleep deprivation will take a toll on your immune system and make you more vulnerable to colds and flu.

People who get less than six hours of sleep a night have a 50 percent higher risk of viral infections, according to researchers. Too little sleep reduces white blood cell activity, which increases your chances of getting sick. Insomnia also increases your risk for diabetes, cancer, depression and anxiety, heart disease and high blood pressure, and obesity.

Sleep deprivation is becoming commonplace with up to 40 percent of Americans suffering symptoms of insomnia within a given year, and 10-15 percent dealing with chronic insomnia, according to the National Center for Sleep Disorders Research at the National Institutes of Health.

Identifying the culprits that can cause sleeplessness is the first step in getting a better night's sleep.

Electronic devices

Do you use some type of electronic device within one hour of bedtime? If so, you may have figured out what is sabotaging your sleep. Ninety-five percent of people surveyed by the National Sleep Foundation reported using some type of electronic device (TV, computer, video game or cellphone) within one hour of bedtime.

Researchers theorize that electronic communication devices interfere with sleep because they emit light which suppresses the sleep-promoting hormone melatonin and make it harder to fall asleep and stay asleep. They also provide too much stimulation late at night.

Other factors contributing to sleeplessness include:

•Stress and worry (ranks as the No. 1 cause of insomnia);
•Going to bed on a full stomach;
•Consuming stimulants, such as caffeinated beverages or alcohol, too close to bedtime;
•Disrupting the body's normal sleep cycle by working at night and/or waking up and going to sleep at drastically different times;
•Certain health issues, especially those causing pain;
•Medications such as decongestants and antihistamines.

Some suggestions for improving sleep

•Exercise everyday if possible but not to close to bedtime. In studies, individuals who did moderate exercise improved their sleep.
•Do some gentle stretching before going to bed.
•Create a relaxing bedtime routine e.g. take a bath and turn on soothing music.
•Stick to a schedule for going to bed and getting up.
•Keep your bedroom cool and dark.
•Avoid doing work or other mentally challenging activities too close to bedtime.




















Related Articles
Editor's Picks Articles
Top Ten Articles
Previous Features
Site Map





Content copyright © 2022 by Sheree Welshimer. All rights reserved.
This content was written by Sheree Welshimer. If you wish to use this content in any manner, you need written permission. Contact Sheree Welshimer for details.