It is Time to Perfect the Swing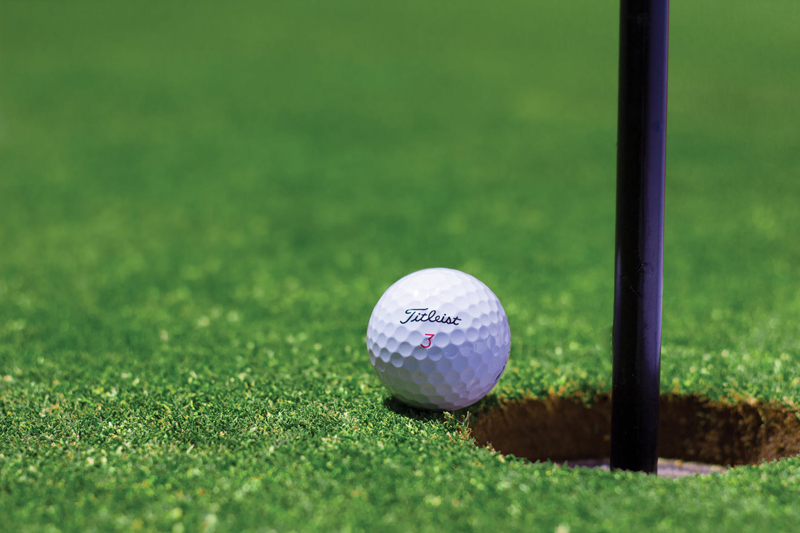 If your winter was without golf for many months it is time to spice up a perfect swing routine and get ready for the 2012 golf season. As the article in the Golf Magazine says that you do not choose the swing your body chooses what swing you should work on. With their simple and easy test you can find what swing is best for you.

According to these picture illustrations and explanations it is called the elbow hinge by using your right thumb like a hitchhiker set your elbow on your rib cage and point your thumb to your shoulder. By doing this exercise without pulling your elbow off your rib cage, it asked you to see where your thumb points in relation to your shoulder.

In the illustration a low track golfer will point their thumb at the top of their right shoulder. A mid track golfer will point even to their right shoulder. A high track golfer will point above the top of his right shoulder. To decipher this exposes the difference between the length of your upper arm and the length of the forearm. This test defines your ideal backswing plane and they show the difference in another illustration. The high track plane will bring the club higher through the right shoulder. The mid track will bring their club on a path through the tip of your elbow. The low track will swing their club low and around the body.

By paying attention to these simple demonstrations you can find your correct swing plane, then go out to the driving range and practice taking the club back in this correct plane for consistent swings. Minding your track from start to finish produces a consistent contact and produces less body stress. It does mean it is a swing that fits your body.

The following pages of this article shows many different Pro's and how their doing this test and then illustrates how they take the club back for a swing that fits their body. It also shows what happens when Pro's struggle when they fail to move the club along their natural swing plane. It compared their seasons of money wins from being off track in 2011 to when they were on track in 2010. It showed Camilo Villegas who took a 3 million dollar hit in earnings between those two years on the golf circuit.

The last section show how to practice your backswing track, it suggest different drills on the range. There are eight pages of directions and illustrations so check out whether you are a low track, mid track or a high track and get to the range and develop that perfect swing for the golfing season in 2012. I know I am going work on my swing since I tested out as a low track golfer and need to take the club head low and around the body. I need to be more consistent in my swing plane for every shot. This is a very good section in the February issue of the Golf Magazine. Check it out and go to the range for a work out.



Related Articles
Editor's Picks Articles
Top Ten Articles
Previous Features
Site Map





Content copyright © 2022 by Letta Meinen. All rights reserved.
This content was written by Letta Meinen. If you wish to use this content in any manner, you need written permission. Contact Sandy Eggers for details.