Miscarriage and Fibromyalgia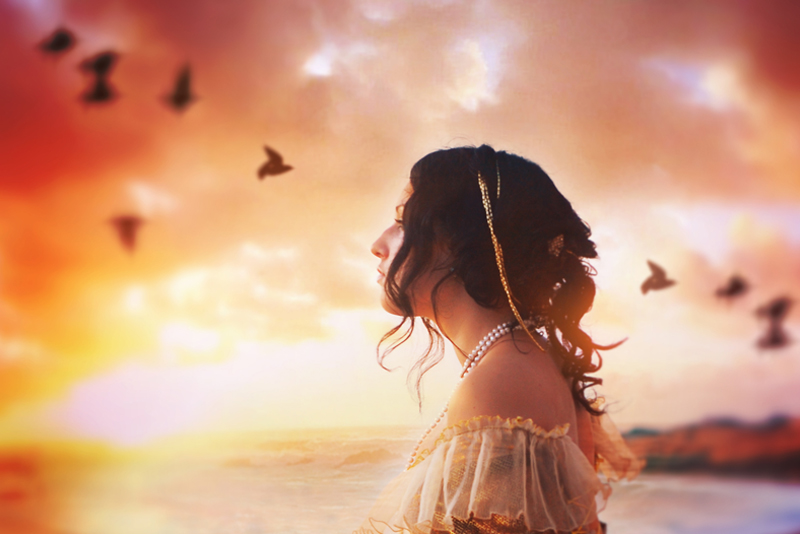 What is Fibromyalgia and does it have a connection to miscarriage? Fibromyalgia is a neurological condition the symptoms of which include chronic pain and non-restorative sleep. Patients with the condition have tender points or localized specific spots of pain as well as widespread pain in other places. Pain can be achy, like when you have the flu or tingling or burning like a sunburn. Fibromyalgia can go into a remission of sorts and patients may feel little pain during that time. Fibromyalgia can also go into a flare up during which pain may be especially intense.

My mother has had the disease for over twenty years. When I began to feel random pain a year ago, I suspected I had the condition as well. (There does seem to be a hereditary component to the disease). My doctor told me Fibromyalgia is a diagnosis of exclusion. In may case, my doctor tested me for Lupus, Rheumatoid Arthritis and Thyroid disorders as well as other issues. When all that blood work came back negative, I was diagnosed with Fibromyalgia.

Because there is no definitive test for the condition, many doctors do not even believe it exists. Those that do believe it, often know very little about it. Often patients will see many doctors and be misdiagnosed several times before a doctor recognizes the condition. For some reason, the condition affects many more women than men. New research theorizes that patients with the condition may be stuck in the fight or flight response.

Currently, there is no evidence to suggest that Fibromyalgia can cause a miscarriage. Despite causing exhaustion and pain, Fibromyalgia and probably making pregnancy extra uncomfortable, it does not seem to cause any serious issues for a developing fetus.

However, there may be a connection between developing Fibromyalgia and having a miscarriage. Doctors aren't sure what causes Fibromyalgia but it may be due to the bodies inappropriate response to an infection, prolonged stress or experiencing a trauma. Not much research has been done but it seems possible that a traumatic miscarriage could cause other physiological problems. Additionally, if you suffer a miscarriage while you have Fibromyalgia, the stress may send you into a flare up.

As always, you can check with your doctor if you have concerns.


Related Articles
Editor's Picks Articles
Top Ten Articles
Previous Features
Site Map





Content copyright © 2022 by Christine Beauchaine. All rights reserved.
This content was written by Christine Beauchaine. If you wish to use this content in any manner, you need written permission. Contact Christine Beauchaine for details.