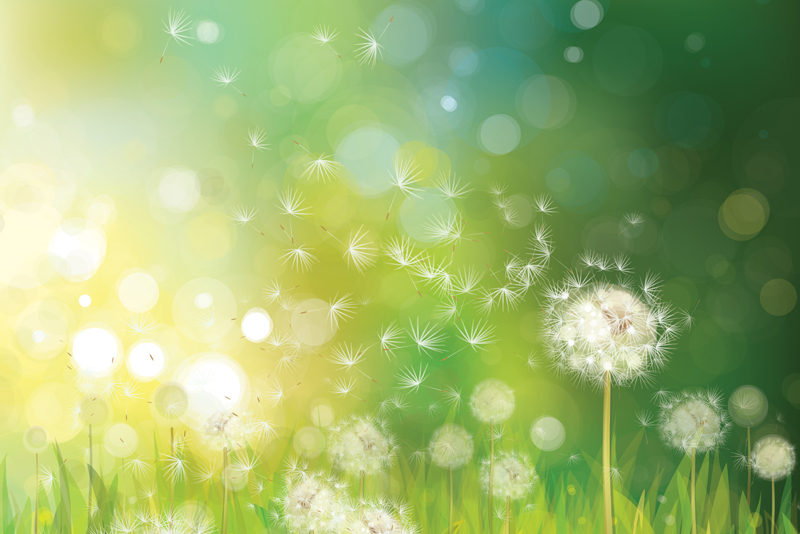 Drivers with cold symptoms rank up there with drunk or texting drivers as being another hazard on the road. That's the consensus of several studies that found sick drivers have a 50 percent drop in driving ability which is the equivalent of downing four double whiskeys.

Drivers under the influence of cold medicine were found to be as dangerous as someone driving drunk, according to a study by a British insurance company. Researchers in a different study found that cold sufferers were 33 percent more likely than healthy drivers to crash into a curb. In Britain, some officials are considering prosecuting sick drivers.

Being sick with a cold behind the wheel can be a recipe for disaster. I can remember my last bout with the flu and can't even imagine myself operating a vehicle without devastating consequences.

Why is driving sick so dangerous? You are likely to be irritable and groggy from not getting good sleep or being on cold meds that produce sleepiness. You may be sneezing, coughing and clutching tissues rather than concentrating on your driving. Sneezing or coughing may cause you to involuntarily shut your eyes rather than focusing on the road. You may have a painful headache or experience a coughing fit.

The result is cold sufferers have slower reaction times. They may brake more suddenly and frequently, are more erratic, and have less awareness of other traffic.

Taking over-the-counter cold medications may be one of the most dangerous aspects of being sick behind the wheel, according to researchers. Cold medications often contain diphenhydramine or Benadryl which increase sleepiness in already drowsy drivers.

The bottom line is stay home when you are sick with a fever. Heed the warnings on cold medications that ask you not to drive or operate machinery. You will be making the roadways safer.

You would be better off staying home and getting needed rest. The result will be a speedier recovery. You won't be spreading your germs and infecting others. If you must go somewhere, ask someone else to drive you.





Related Articles
Editor's Picks Articles
Top Ten Articles
Previous Features
Site Map





Content copyright © 2022 by Sheree Welshimer. All rights reserved.
This content was written by Sheree Welshimer. If you wish to use this content in any manner, you need written permission. Contact Sheree Welshimer for details.