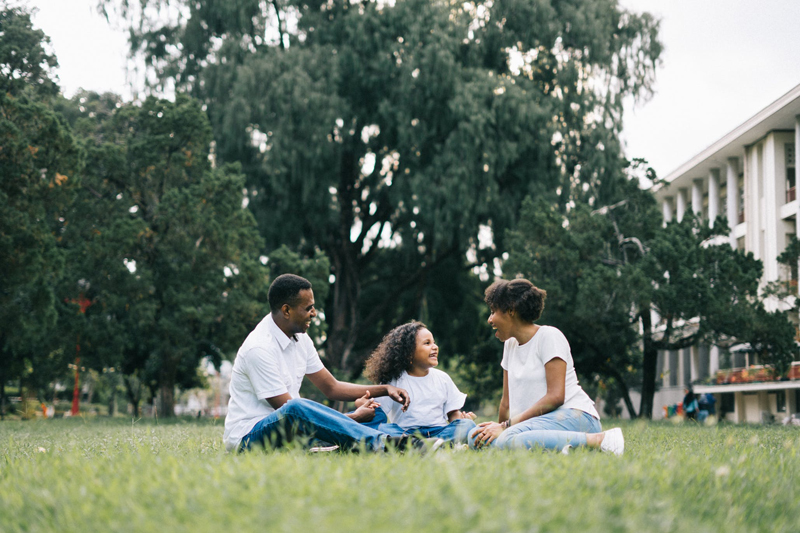 In This Black Skin

In this Black skin came troubles and sorrows
But nothing that couldn't be overcome.
We fought a good fight,
Knowing we could win,
Regardless of the color
Of this Black skin.

Stolen, betrayed, whipped and killed,
Still we rose and grew in numbers,
In this Black skin.

Toiled hard and craved our freedom,
Our dreams never waivered,
Or our resolved shaken,
As we determined to make it,
In this Black Skin.

On the backs and shoulders of our ancestors
From Kings and Queens,
We held our esteem,
And continued to give glory to the Most High,
In this Black skin.

We are triumphant,
Winners from the start,
Never to yield to the whispers of defeat,
But to acknowledge and love and create
In this Black Skin.

We move forward in this world,
Creating and changing and designing
Brave new horizons for our generations to come,
To always remember
To appreciate, celebrate, honor and love,
In This Black Skin.
Copyrighted.© Ruthe McDonald.

I love who I am. To be honest, there was a time when I did not love me. But it had nothing to do with the color of my skin. I always believed that my skin was beautiful. That, my mother's chocolate-cocoa skin was exotic. That, my father's tanned skin was handsome. No. Me not loving myself had to do with my perception of my body and my issues with weight. But my Black skin? Loved it.

It never occurred to me that anyone wouldn't love their hue. Then I got older. And with age came understanding and a revelation about the world we live in. My family was excellent at showing love for all races. I don't recall ever hearing derogatory comments about another race amongst family members; especially when we had so many different hues of color amongst ourselves. From the darkest skin to the palest. Then I saw Roots. And that opened my eyes to a truth that I had been previously shielded from.

There is a lot that comes with this Black skin. A lot of goodness, greatness, love, and also hate, animosity, misconceptions and down right lies. Here we are, celebrating another Black History Month. But for me, and many others...Black History is each and every day.

Every moment we spend with our parents or in the presence of our elders, we witness Black history. Each time we accomplish something, create something, achieve something...we are making history. Every time we teach our children and instill in them what they need to move forward, we are making Black history.

In this Black skin, we have done much. We have accomplished more than many know or would have thought. America is, because we are. Yes. In this Black skin, we have have achieved more than many care to recognize. Much that many have overlooked and discounted. But, here we are—in our Black skin.

It is imperative that we, in our Black skin, continue to reach, teach, educate and lead by example for our children, our continuing generations, that we are more than the color of our skin. That, the skin we are in does not dictate who we are, but adds to who we are. That, in this Black skin, does not have to hinder us, but elevates us, and gives us an unspoken, but much seen power to go forward, no matter what obstacles may appear. That like our ancestors, in this Black skin, we can continue to overcome and win.


You Should Also Read:
Honoring Our History
Know Your History and Celebrate
Celebrating Black History


Related Articles
Editor's Picks Articles
Top Ten Articles
Previous Features
Site Map





Content copyright © 2023 by Ruthe McDonald. All rights reserved.
This content was written by Ruthe McDonald. If you wish to use this content in any manner, you need written permission. Contact Ruthe McDonald for details.