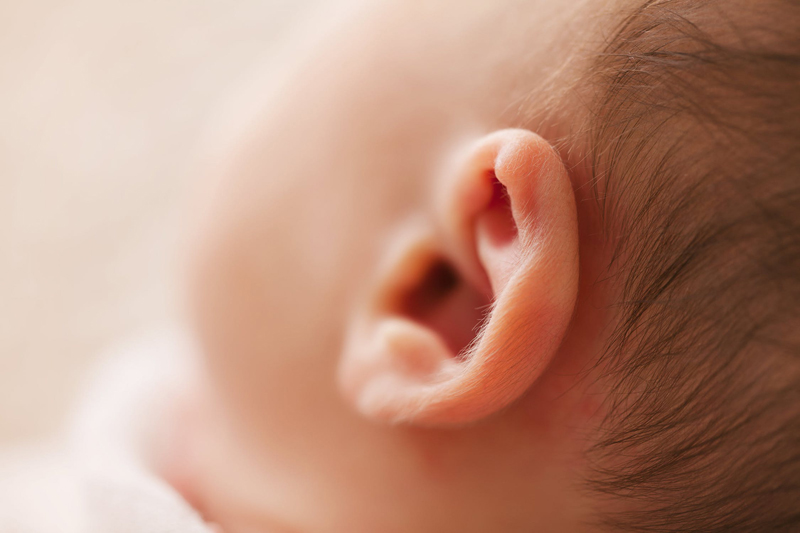 Most of us would agree we live in a very noisy world and occasionally we've welcomed being deaf to this cacophony. Modern living has introduced so many new sounds. Where once we lived in the peace and quiet of small towns these days even the small towns are full of sound, but even worse is the noise in our homes.
All our appliances make sounds. A recent article in The Advertiser (Adelaide, South Australian daily newspaper) highlighted that manufacturers are recognising even moderate levels of noise can have harmful effects, if not directly on our hearing, at least on our well being and because of this they are marketing to the 'low noise market' to help reduce sound, and stress, in our lives.
I thought about the noise in my home and the list is long. My computer fan roars and at times it interrupts my peace of mind with its constant drone. Then I have a fridge, freezer, dishwasher, microwave, vacuum cleaner, blender, hair dryer, two sewing machines, a washing machine and tumble dryer. My husband doesn't get away without gadgets either. Besides his three computers he has two electric razors and in the yard he has a lawn mower, edger, whipper snipper and hedge clippers. The house is air conditioned and we have extractor fans in the bathrooms. All of these may make our lives easier and more comfortable but many operate at decibel levels which, through prolonged use, can damage our hearing.
According to the report in the newspaper, typical household products have noise levels of:
Fridge 40 dcbls
Fan 45 dcbls
Kettle 50 dcbls
Dishwasher 50 dcbls
Alarm Clock 80 dcbls

Vacuum Cleaner 70 dcbls
Washing Machine 70 dcbls
Blender 90 dcbls
Hairdryer 90 dcbls
Lawnmower 105 dcbls
Even our entertainment can be too loud. The other night I was watching the Australian Open Tennis finals. The station kept broadcasting the dcbl level of the crowds. When a particularly fine point was won the crowd roared and the crescendo reached as much as 115dcbls. Besides this the players grunted, shrieked, yelled or screamed – sometimes on every point they hit! I found it quite off putting when watching Maria Sharapova – who screams, sometimes as loud as 110dcbls, every time she hits the ball while her opponent grunted at up to 95 dcbls. (As a television viewer this destroyed my interest in their game.)
Being aware of the noise levels in our home can be the first step to protecting our hearing. When I vacuum I take off one of my processors and when my husband mows or hedges I remove them. My hearing is already damaged. I wonder if I had known about the dangers of some of the sound levels in my own home and had taken precautions, whether I would have retained some of my natural hearing for longer.
You Should Also Read:
Deafness isn't all bad
Loud noise and hearing loss
Deafness impact of iPod or MP3 players


Related Articles
Editor's Picks Articles
Top Ten Articles
Previous Features
Site Map





Content copyright © 2023 by Felicity Bleckly. All rights reserved.
This content was written by Felicity Bleckly. If you wish to use this content in any manner, you need written permission. Contact Felicity Bleckly for details.