Review of Education of the Heart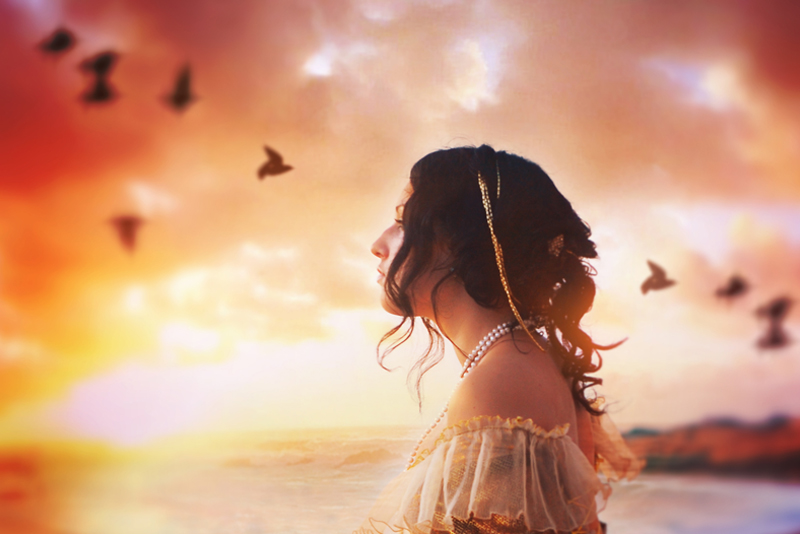 New books about miscarriage don't come out very often, however, I've just read a good one by author Luc Bazile. The book is called "The Education of the Heart: Letter to the Nonborn Children.". The book has been recently translated into English from its original French.

The book is a project of Bazile's foundation which "works locally, regionally, nationally and internationally to contribute to the 'wellness' of humans, animals and the environment" according to the foundation's website (https://www.fondation-bazile.org/).

Bazile, a Psychotherapist, wrote the book to "help all those concerned with interrupted pregnancies." He talks extensively about the mother's feelings but I was thrilled to see that he also mentions the feelings of fathers and siblings as well.

The first half of the book shares real-life stories of people who had experienced miscarriage. He also briefly describes the types of trauma which can be experienced after miscarriage such as physical and psychological issues.

The second half of the book deals with ways of healing. He discusses women's feelings of guilt and talks about different ways of managing problems. He then describes how to write a letter to the unborn child as a therapeutic process. He offers some advice and also includes a sample letter. Additionally, he mentions nutrition, aromatherapy and relaxation as ways of helping to heal after a miscarriage.

He does mention babies lost to abortion as well as miscarriage although he is careful to state that he's not taking sides in the debate. He strives to remain neutral while acknowledging that losing a child whether by choice by chance, can still be physically and emotionally difficult. Also, bear in mind that spontaneous abortion is the official medical term for miscarriage.

The book is just under 80 pages, so it is not long. However, if you read it in English as I did, it may take you a little longer to read as it was originally written in French. For the most part, it seems to translate fairly smoothly. Proceeds from sales of the book are used to support the Foundation.

The book can be ordered online at This book can be ordered online at https://www.lulu.com/spotlight/bazile as a printed copy or an e-book. I would definitely check this book out.



Related Articles
Editor's Picks Articles
Top Ten Articles
Previous Features
Site Map





Content copyright © 2022 by Christine Beauchaine. All rights reserved.
This content was written by Christine Beauchaine. If you wish to use this content in any manner, you need written permission. Contact Christine Beauchaine for details.