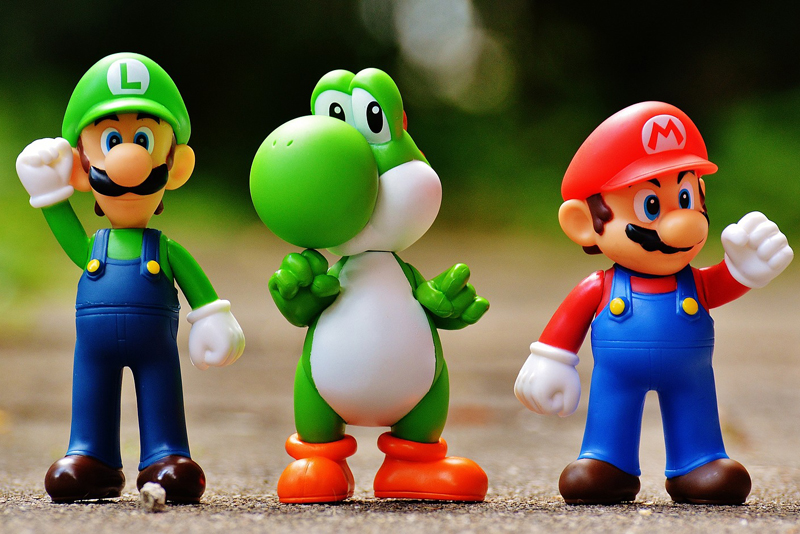 If you're a fan of ABBA, then you definitely want to take a look at You Can Dance for the Wii. This game gets you up off the couch, singing along, and having fun as well.
The first thing to note is that, similar to most other Wii dancing games, the ONLY thing that is being tracked is your Wii controller in one hand. So it doesn't matter at all what your feet are doing or even what your other hand is doing. That is a limitation of Wii games, and it's just something to accept. If you want full body tracking, you'll have to invest in a different console.
So, that being said, the selection of music is great for ABBA fans. All the hits are here. Each song has its own look and feel to it, too. It's not just a cookie-cutter background with identical characters. The on screen avatars look like real human beings having fun. Note that again like the other games in the Wii dance game category the on screen avatar does NOT reflect what you do at all. They are simply a "model". If you do something incorrectly, the avatar just keeps doing it the right way. You're alerted as to your success or lack thereof with side-screen indicators.
There are sliding alerts on the left side of the screen which let you know what particular move is coming up, but I find those to be fairly worthless in all of these games. They in general are never somewhere that is easy to watch, and this case is no exception. What works better is to simply learn the moves. Accept that the first few times through the song you'll make mistakes and have to figure out what is going on.
They even have two different versions of "Dancing Queen" in here - a prom night version and a club version. So depending on your age group, you might prefer one or the other.
Curiously, even though this game seems to be from the Just Dance people, I found the choreography in this one not as much "fun" as my favorites in Just Dance 3. I enjoy the music, so certainly it's enjoyable, but there was just something about the way the moves matched the music in Just Dance 3 which was great. So I'll dock a star because I think the development team could have done a better job at exactly what sequences of moves they connected with each song.
Still, it's a lot of fun to play, the music is great, and it's a wonderful way to get exercise. Well recommended.
Buy ABBA You Can Dance Wii from Amazon.com


Related Articles
Editor's Picks Articles
Top Ten Articles
Previous Features
Site Map





Content copyright © 2022 by Lisa Shea. All rights reserved.
This content was written by Lisa Shea. If you wish to use this content in any manner, you need written permission. Contact Lisa Shea for details.