Your Vote Holds A Lot of Weight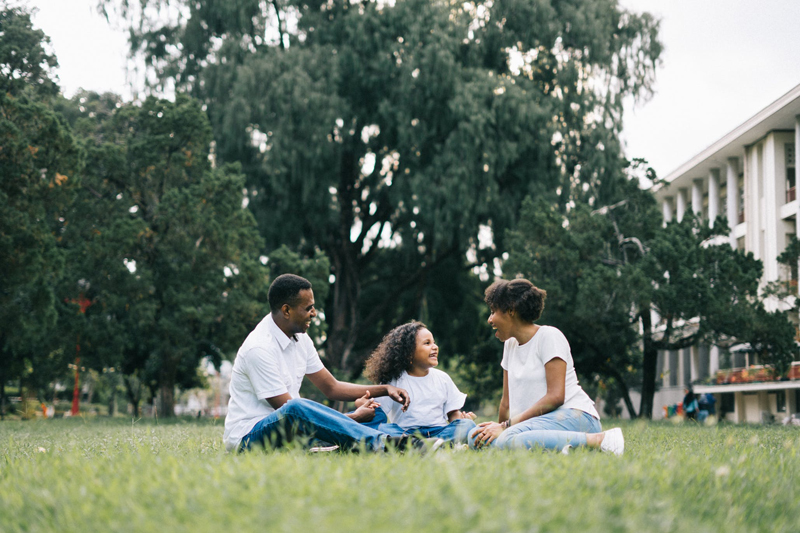 It is often said that if you do not vote, you cannot complain about what is going on. Voting not only this November, but in every election, is imperative for all minorities. Each person that wants their voice heard; who wants to see change; you are not only going to have to vote numerous times; but to vote wisely.

African Americans and Latino voters are being strategically targeted, to keep them from reaching the voter box. There have been efforts that have been kicked into high gear since November 2008, to ensure that there is not a repeat. It is vital that as voters, we know and understand what each candidate in our district, city, state and those running for President—platform is, and how it will affect us as African Americans and Latinos.

This election year is continuing to heat up. Fingers are pointing. Name calling ensuing. Blame game is in high gear. Yet, the issues at hand seem to be a blanket for what is really underlying the rhetoric and hoopla.

There is a staunch attack against the President to make certain that he is a one term President. The fight has gone as far as to—once again—question the President's Christianity. And whether or not that this is affecting his ability to lead this Nation.

From the moment President Barack Obama took office; there has been a vast movement to "reclaim" the White House and America for it's "regular" folk. What does that even mean? What is "regular folk?" From the constant digs at the President, and from what is heard around water coolers, and sent in emails and written in copious Blogs; apparently "regular folks" refer to White, conservative Americans, that are clearly law-abiding-moral-church-going-protect their family-non governmental handout receivers-patriotic-right wing Americans.

If this is the case; it should be assumed that this would explain America's current state of affairs. How policies, handouts, bailouts, and the continued slashing of social services to the poor and needy, and the ignoring of minority concerns and communities have perpetuated America into this never ending recession. Apparently, these are not "regular folks".

Supposedly, President Obama was to be the savior. And within one term, undo what took twenty years to create, by miraculously creating new jobs, balancing the budget, providing healthcare. All while being blocked by Republicans at every turn, and contending with the likes of Tea-partiers and the continuing undermining efforts of those who'd rather see America fail, than to have him serve another term.

The efforts to curtail and even stop voters from reaching the ballot boxes has increased dramatically. Tougher regulations and rules have been imposed that could potentially see millions of voters turned away come election day.

In 2008, approximately 17 million African Americans turned out to vote in the Presidential election. Yet, in the mid term elections of 2010, roughly 11 million turned out to vote. With the continued high percentage of unemployment amongst African-Americans, it's estimated that they will still come out in high numbers to vote during the Presidential election.

In an attempt to thwart these efforts, Republicans have devised laws [such as the voter identification laws] that will try to make it difficult, if not impossible for many African-American and Latino voters to cast their ballot come this November. Their efforts even include stricter guidelines in certain states, such as Florida, for third parties that register new voters, whose main registrants are African American and Latino.

Fifty years after the Voting Rights Act of 1965 outlawed discriminatory laws that disenfranchised Black voters thanks to the tireless work of the civil-rights giants, the fight is going to have to be just as hard, tireless, and fervent to ensure that each voter is able to vote in each election, and all persons are allowed to register and vote in this upcoming election.

Voting is a right that minorities have fought long and hard for. It is vitally important that each person understands what is at stake this election year. The ability to vote can make a difference for many lives. Voting can change a life, a community, a city, a nation. Exercising our right to vote elected our first African-American President. And exercising our vote, and understanding the process and who we are voting for, will ensure us another victory.

Someone asked: "Does our life now depend upon a vote?" Considering the world we live in...YES. Our life and our way of life is incumbent upon our vote.


You Should Also Read:
Dichotomy of Black Life and Politics
The Informed African American Voter
Politically Correct or Politically Smart


Related Articles
Editor's Picks Articles
Top Ten Articles
Previous Features
Site Map





Content copyright © 2023 by Ruthe McDonald. All rights reserved.
This content was written by Ruthe McDonald. If you wish to use this content in any manner, you need written permission. Contact Ruthe McDonald for details.