A cochlear implant - a cure for deafness?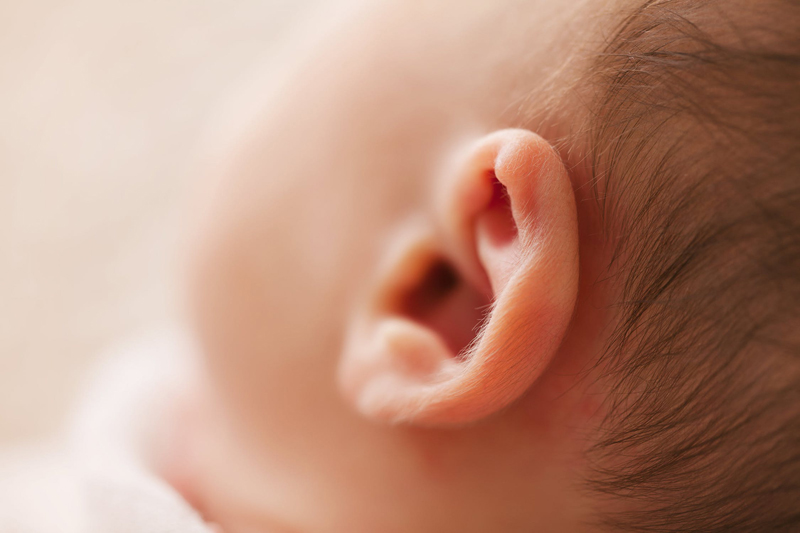 Recently on one of our forums someone asked about whether a Cochlear Implant is a cure for deafness. The question is based on comments from journalists who use headlines like 'The Cochlear Implant – a Cure for deafness'. (Of course, this predicates that Deafness needs curing – a position the Deaf Community take umbrage at but which I'm not going into in this article.)

What is a cure? If you are cured of the 'flu then you don't have it any more. If you are cured of cancer then you don't have cancer and you don't need any kind of further treatment. But if you have diabetes you take drugs to keep it in control allowing you to live a normal life but they do not cure you.

So let's consider hearing loss and bad vision. Are glasses a cure for bad eyesight? No they aren't – if you don't wear your glasses you still have poor vision but wearing glasses allows you to see better than without, sometimes close to perfect. But if you have a laser lens correction or an implanted lens (say to correct a cataract) and you no longer need any corrective glasses – then your vision is cured.

However, glasses, with prescriptive lenses, while not a 'cure' as such, usually make up for the errors in vision and you see those things which are blurry without them. While wearing glasses you can interact with the world without disadvantage and if viewed this way glasses are a cure for bad eyesight.

In the same way a cochlear implant doesn't 'cure' deafness because if you aren't wearing your processor you still can't hear. A cochlear implant is more like corrective lenses in your glasses. It isn't a cure but like those drugs for diabetes, it keeps the hearing loss in control! The implant by-passes the damaged section of your cochlear and allows you to hear things you could not hear naturally or even with a hearing aid. In this way a Cochlear Implant returns near normal hearing allowing people to have good sound returned. They can live a normal life and interact in the hearing world usually without assistance and it is this that makes people consider it a 'cure' for deafness.

It is difficult to learn to speak if you can't hear and a child who gets a cochlear implant early usually learns to hear like any hearing child. They learn to speak normally and it follows through that they can communicate with the world without disadvantage. It allows (most) people to do everything a normal hearing person does, to live a normal life.

They speak the same as everyone else, don't need interpreters, can interact socially, take any job they want, use a telephone, go to movies, listen to music and the radio, watch television without subtitles and so on. Whether the Deaf Community agree or not, they are at a disadvantage in a Hearing Community – and since the majority of the world is hearing if a Cochlear Implant can return close to normal hearing then in that sense it is a 'cure'.



You Should Also Read:
Am I deaf or hearing impaired
Are deaf people disabled?
Unrealistic expectations from hearing technologies


Related Articles
Editor's Picks Articles
Top Ten Articles
Previous Features
Site Map





Content copyright © 2022 by Felicity Bleckly. All rights reserved.
This content was written by Felicity Bleckly. If you wish to use this content in any manner, you need written permission. Contact Felicity Bleckly for details.