Are deaf people disabled?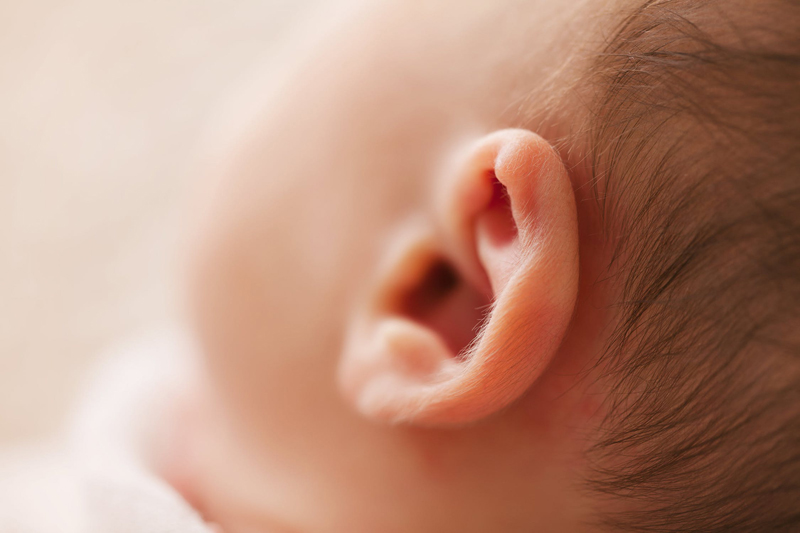 Is deafness a disability? This is a debate which has been raging for years.
Being disabled to me, is clear cut – it's a level at which no matter what is done for someone, they can never approach the norm. So a person who is incapacitated in a wheel chair and needs help to move is disabled. But I think a disability can be to different degrees. At one end a disability may be total, but someone else may only have a 'disadvantage' in certain circumstances.

Deafness falls anywhere along the spectrum in the scale of disability. It is my opinion, someone who cannot hear and has never heard does have a disability because they live in a hearing world. My opinion is based on the fact that we are meant to hear just as much as we are meant to speak or walk. The majority of the world is hearing (speaking, walking) and therefore, if you cannot hear (speak, or walk) you have a disability, no matter how well you cope, nor what services you rely on.

If a hearing person were to move (say) to Russia and couldn't speak Russian then they would have a disability until such time as they learned to communicate. I believe it is much the same for a deaf person – if they cannot communicate in the language used by the majority around them then they have a disability, a distinct disadvantage. So in the Deaf Community the Deaf do not have a disability, but in the hearing world they do. In the Deaf world a hearing person has a disability.

So the next question is if you have a prosthesis or aid which brings you back to normal (or pretty close to it) do you still have a disability? If someone has lost a leg but has a 'wooden' leg and can get about close to normal then they have reduced their disability although they may find places or circumstances where there is still total disability – for instance walking up a steep hill on cobbled path. So wearing a hearing aid, if it gives a person close to normal sound again, then while they are wearing it they no longer have the disadvantage of deafness and do not have a disability, but if there are places where they cannot hear well, then they have a disability while they are there.

The same goes for someone with a cochlear implant. Because we can't wear our devices 24 hours a day or in every circumstance (such as swimming) then where we can hear normally we no longer have a disability but when we can't or have to take it off the disadvantage remains.

I believe if some sort of concession needs to be made for you because you cannot move about as most people can, or speak the language of the people around you or hear as those near can, then a level of disability is present. Even if you have help and aids and these return you to near normal, when you are in circumstances where the aids provide no assistance then you have a disability. To be disabled, in my opinion, would mean there are no circumstances where even with aids, you become independent and totally self-sufficient.

For my part, not being able to hear gave me a disability (read 'disadvantage') but I was not disabled. Inside my head, I could still think and hear as any normal person. I never felt Deaf, I could just not hear and this caused enormous frustration for me when trying to live in the world as I knew it. My cochlear implants have returned me normal hearing and while I wear them I no longer have a disability or disadvantage.

You Should Also Read:
Is Deafness a disability?
Coping with Deafness at Christmas
Coping with Deafness on Holiday


Related Articles
Editor's Picks Articles
Top Ten Articles
Previous Features
Site Map





Content copyright © 2022 by Felicity Bleckly. All rights reserved.
This content was written by Felicity Bleckly. If you wish to use this content in any manner, you need written permission. Contact Felicity Bleckly for details.