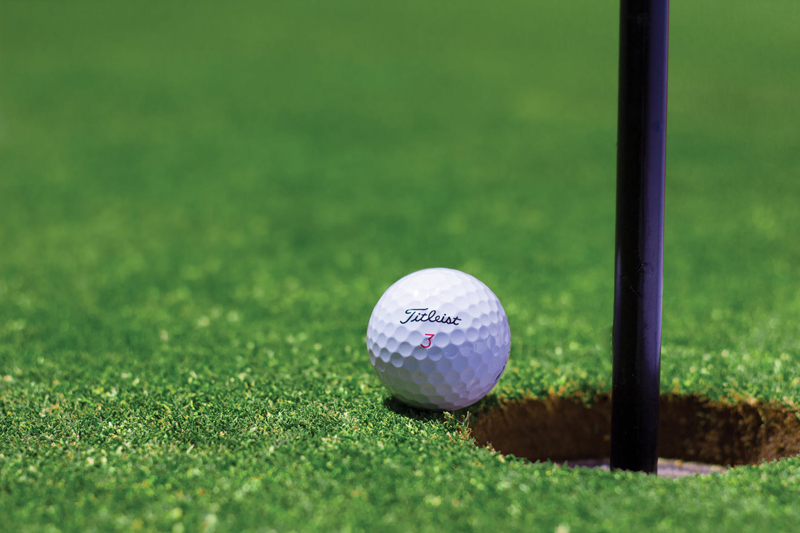 A friend sent me these and since I love the sense of humor of sports writer and broadcaster David Feherty I had to share some of them. David has a great sense of humor and sees the funny side of golf that makes me laugh. During golf tournaments his humor breaks up the tension for the listeners. Feherty is a Golf Channel announcer who finds very unique, colorful and uninhibited ways of explaining or describing whatever is on his mind. Lean back and enjoy a little of Feherty.

Jim Furyk's swing - "It looks like an octopus falling out of a tree."

"That's a great shot with that swing." "It's OK - the bunker stopped it."

"That was a great shot - if they'd put the pin there today."

"Watching Phil Mickelson play golf is like watching a drunk chasing a balloon near the edge of a cliff."

"That green appears smaller than a Pygmie's nipple".

"Everything moves except his bowels."

At Augusta 2011 - "It's just a glorious day. The only way to ruin a day like this would be to play golf on it."

"They don't do comedy at the Masters. The Masters, for me, is like holding onto a really big collection of gas for a week. It's like having my buttocks surgically clenched at Augusta General Hospital on Wednesday, and surgically unclenched on Monday on the way to Hilton Head."

These few tidbits show the humor of David Feherty some really funny and others always a little off color with little boy humor. David was born in Bangor, Northern Ireland and at age 17 decided to become a golfer and quite successful at it. He found he enjoyed talking about golf more than playing and has since dedicated his life to talking golf. He now lives in Texas with his wife and children and instead of playing golf as a pro he has become a voice of golf on television. He has been with CBS Golf telecast and at present on the Golf Channel.

David is well known for his unique humor as it enlivens up golf broadcasting and states that he wants to have fans remember that golf is fun and he has been known as the "Class Clown" or the "Ultimate Wise Guy". David is also an accomplished author as his articles appear in the Golf Magazine and I have enjoyed reading his stories. I have read that he is writing a book about a fictional golf club in England so I am sure this will be a fun book. I always have enjoyed author Dan Jenkins and the funniest of his golf books was "Dead Solid Perfect". We have to keep the fun of golf out there so enjoy David and his humor.



Related Articles
Editor's Picks Articles
Top Ten Articles
Previous Features
Site Map





Content copyright © 2022 by Letta Meinen. All rights reserved.
This content was written by Letta Meinen. If you wish to use this content in any manner, you need written permission. Contact Sandy Eggers for details.