Carbon Monoxide Preventing Miscarriage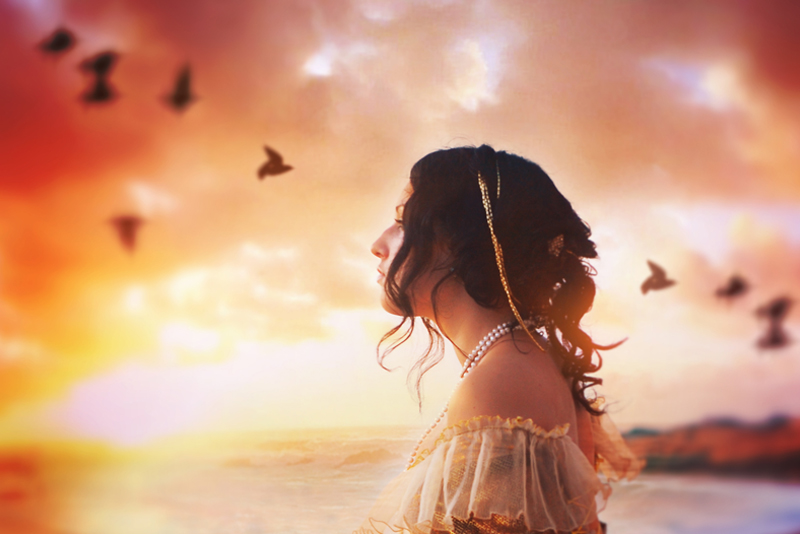 Intrauterine growth restriction (IUGA) can cause many problems in pregnancy including low birth weight babies, stillbirth and miscarriage. According to Wikipedia, IUGA is "a pattern of fetal growth that deviates from expected norms."

IUGA can be caused by a variety of factors including pregnancies which are too close together, poor nutrition, high blood pressure, anemia, diabetes, fetal chromosomal abnormalities, smoking, heart disease and several other conditions affecting either the mother or baby. IUGA causes the fetus to receive less oxygen because of decreased blood flow to the placenta.

IUGA seems to affect the production of the enzyme HO-1 which in turn affects the functioning of the placenta. This enzyme is found in lower amounts in women who have miscarriages. Additionally, lower levels are found in women with pre-eclampsia.

A new German study has found that low levels of carbon monoxide can mimic the enzyme HO-1 and improve placental functioning. Researchers discovered that low doses of carbon monoxide, given to pregnant mice with IUGA reduced their losses from 30% to zero. Researchers theorize that inhaled, low doses of carbon monoxide actually acted like an anti-inflammatory. Carbon monoxide actually contributed to increased placental blood vessel growth.

Researchers caution however that carbon monoxide treatments for IUGA would have to be monitored very carefully. Carbon monoxide is still a potentially lethal gas It would be important to monitor both the dosage and the length of treatment. Higher levels of carbon monoxide would be damaging to the fetus (and likely the mother as well). Researchers found that lower dosages were not enough to change the outcome in a positive way.

Because of the possible danger of carbon monoxide, it might be safer to treat some of the underlying causes of IUGA prior to pregnancy. For example, controlling high blood pressure or Diabetes with medication, diet and exercise,addressing poor maternal nutrition or quitting smoking. While more study is needed, it may prove to be a lifesaving strategy for some pregnancies.



Related Articles
Editor's Picks Articles
Top Ten Articles
Previous Features
Site Map





Content copyright © 2022 by Christine Beauchaine. All rights reserved.
This content was written by Christine Beauchaine. If you wish to use this content in any manner, you need written permission. Contact Christine Beauchaine for details.