How to fight off cold bugs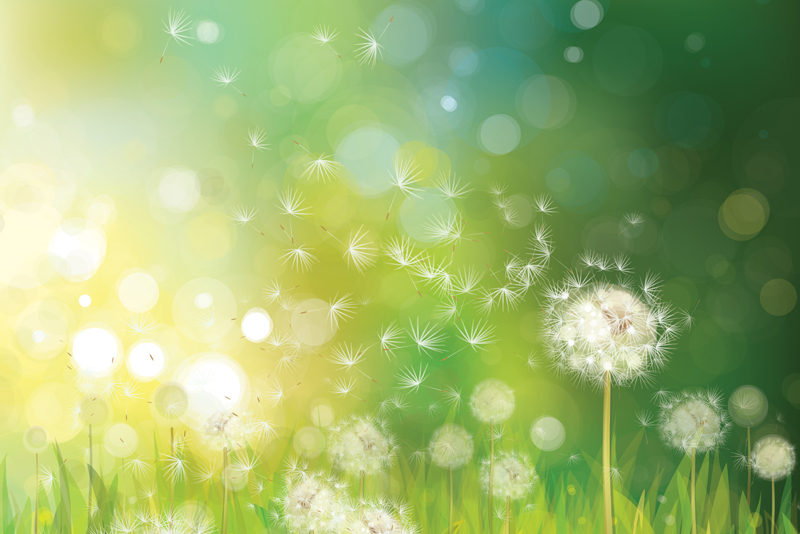 The best defense against getting sick this cold and flu season is not something you keep in your medicine cabinet. It's regular, moderate exercise which no pill, supplement or medicine can duplicate when it comes to boosting your immunity.

Studies have shown that people who do some form of moderate exercise, such as walking, on most days are sick 50 percent less than those who don't. Regular, moderate exercisers have stronger immune systems which equates to less sick time, and less severe symptoms and a faster recovery should they become ill.

But what happens during the winter? People don't reach for their tennis shoes and head out on walk to give their immune system a boost. Instead, they do the exact opposite. They spend nearly all of their time indoors in well-heated buildings and engage in less physical activity. Could this more sedentary lifestyle be setting them up for getting a cold?

Every September, I hear many of my friends tell me they're hanging up their bikes and putting away their sporting gear because of shorter days and cooler weather. I keep telling them that if they want to fight off germs during the cold and flu season they need to stay physically active and continue getting outside as much as possible.

Consider the many benefits of just 30 minutes of exercise a day. Exercise improves your immune system's responses, including three hours post-workout. Exercise releases mood-elevating endorphins which makes your feel better. It moderates the effects of stress, and individuals who exercise regularly are less likely to get sick after stressful situations. Better sleep is another benefit of regular exercise.

Physical activity helps the cardiovascular system, improves blood flow, flushes away toxins from muscles and organs, and helps keep the kidneys and endocrine system working well. It removes germs and circulates antibodies. The body's temperature is raised during exercise which helps kill infecting organisms.

Over time, this means catching fewer colds and other respiratory infections. Combine adequate sleep and good nutrition with exercise and your immune system gets an extra power punch to fight off germs. Munch on plenty of fruits and vegetables to strengthen your immune system.

Finding more reasons to laugh during cold season may give your immune system an additional boost. You may end up doing less coughing, sniffling and sneezing. Laughter increases the body's capacity to fight disease. Laughter reduces stress, lowers blood pressure, elevates mood, relaxes you and makes you feel good.


What all this means is turn to yourself, instead of your medicine cabinet, to stay healthy this winter. Your prescription: exercise, eat right, get adequate rest and laugh.





Related Articles
Editor's Picks Articles
Top Ten Articles
Previous Features
Site Map





Content copyright © 2022 by Sheree Welshimer. All rights reserved.
This content was written by Sheree Welshimer. If you wish to use this content in any manner, you need written permission. Contact Sheree Welshimer for details.