Licorice Exchange in Golf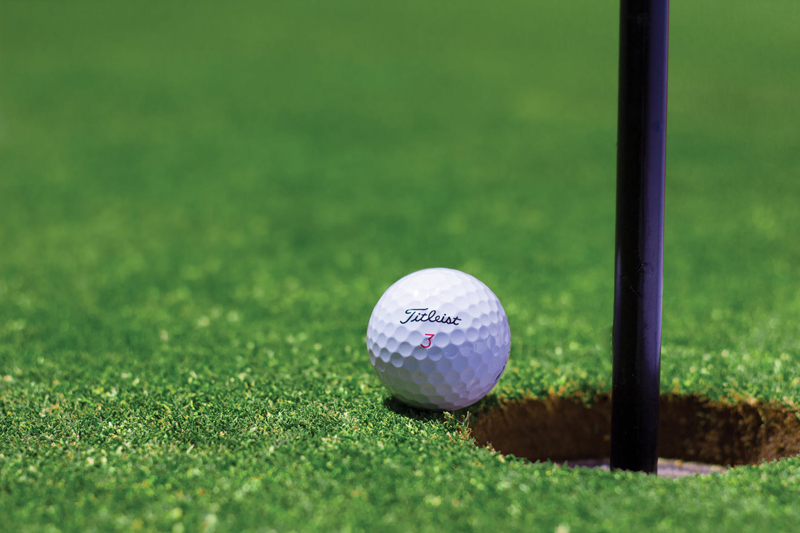 I am always trying to come up with a crazy golf game that can be fun for our new lady golfers. This game happened after I had purchased a large supply of licorice from a business of my niece. My niece Ardith lives in Lincoln, Nebraska and she has had this business for many years and she imports licorice from around the world. She also does a mailing business and when I visited Nebraska in November I went overboard in picking up different samples of this licorice.
How the licorice worked into a golf game is just another one of my crazy ideas. I sent out the invitation to my list of golfers that this past Friday would be a Licorice Exchange. I had eight golfers respond, some said they were so sorry to miss this but had other obligations. The day turned out to be great for March 2 as you have to keep an eye on the weather forecasts as it can change fast here in Texas.
As golfers arrived I gave them a copy of the play of the day and that they were to keep track if anyone one putted any of the greens. Also they were to keep track on the par three's of who was the closest to the pin on these holes. After the round was over I gave each player little baggies filled with thirteen licorices pieces. When the names were announced of any one putts each player in her foursome had to give her some of their pieces of licorice. This also happened on the par three holes and the winner received a piece of licorice from her partners. When all these were counted the players with the most pieces of licorice also won a prize from my lucky grab bag. This little licorice bag also held the business card from my nieces shop and suggested to try checking into her web site.
Bev and Sara regular golfers with Jean and Ethel returning golfers
I little publicity doesn't hurt but there were also many prizes as who had the best score on the Heart of Texas golf hole as they received licorice hearts. Also who had the lowest score on Hole number eleven and they received two licorices stick of sour apple and Cherry. The final game day play was blind draw as I announce the nine blind holes they had to total these nine scores and subtract half their handicap to find out the winner of the day from the fifty cents charged everyone at the beginning of the game.
A little history of licorice was from a flyer I picked up at Ardith's Licorice International. It was of interest as to how far back licorice has been in use as a health medication and now most enjoyed for the different flavors added from all around the world. The girls had a great time and even the returning golfers who have been absent from golf for some time enjoyed the day. The day turned out a little windy and we finished this event with a lunch of Wraps prepared by our grill manager Ruth. All in all a Crazy Golf Game but with great friends it was a fun time.


Related Articles
Editor's Picks Articles
Top Ten Articles
Previous Features
Site Map





Content copyright © 2022 by Letta Meinen. All rights reserved.
This content was written by Letta Meinen. If you wish to use this content in any manner, you need written permission. Contact Sandy Eggers for details.