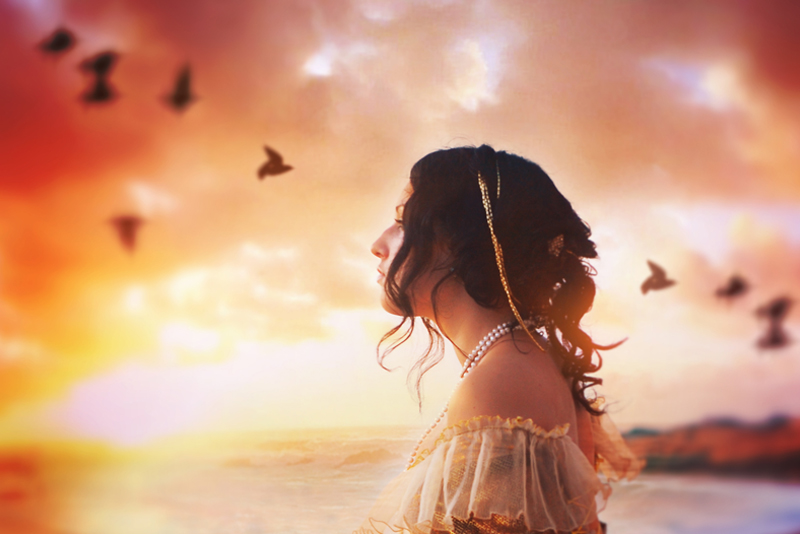 Almost every woman I know who has miscarried, has questioned her diagnosis. Usually, the questioning is merely a function of shock and denial. Often we feel like this can't possibly be happening to us, so we ask questions. In most cases, the medical professionals making the diagnosis are competently giving us good information. However, recent studies in the United States and Great Britain have found that a small percentage of miscarriage diagnoses are wrong and are actually viable pregnancies.

For the most part, women who experience bleeding during the first trimester, will be given an ultrasound scan, to determine if the pregnancy is viable or if a miscarriage is beginning (or imminent).
Current ultrasound guidelines for miscarriage are an embryo bigger than 6mm long but without a heartbeat or a pregnancy sac bigger than 20mm with no visible embryo. Researchers in the UK feel that these numbers should be larger by 1mm for the former and by an additional 5mm for the latter.

Researchers felt that these additions would exclude anyone with a viable pregnancy from being diagnosed with a miscarriage. Researchers did not feel many mistakes were currently being made in diagnosing miscarriages. However, the new guidelines would decrease the margin of error. The also felt it was better to be overly cautious in such situations.

Although the researchers used the UK guidelines, doctors in the United States also feel that the research is significant here as well. While the US has the same standard for an embryo without a heartbeat (longer than 6mm) standards for measuring the gestational sac are actually lower than those in the UK (16mm). When doctors in the United States applied the findings of the UK research, the found that as many as 1 in 23 miscarriages could potentially be misdiagnosed.

Regardless of what happens with official guidelines, most doctors on both sides of the Atlantic recommend a wait and see approach or expectant management. If a pregnancy is not believed to be viable but the woman comes in a week or so later for another ultrasound, a miscarriage can be diagnosed with better accuracy. While some doctors will recommend a D&E procedure or other medical intervention immediately, many prefer expectant management anyway in the case of light bleeding or spotting. In cases of heavier bleeding and/or cramping, a determination of miscarriage may be obvious without an ultrasound. Misdiagnosed miscarriage seems to be more common prior to the eighth week of pregnancy.


Related Articles
Editor's Picks Articles
Top Ten Articles
Previous Features
Site Map





Content copyright © 2022 by Christine Beauchaine. All rights reserved.
This content was written by Christine Beauchaine. If you wish to use this content in any manner, you need written permission. Contact Christine Beauchaine for details.