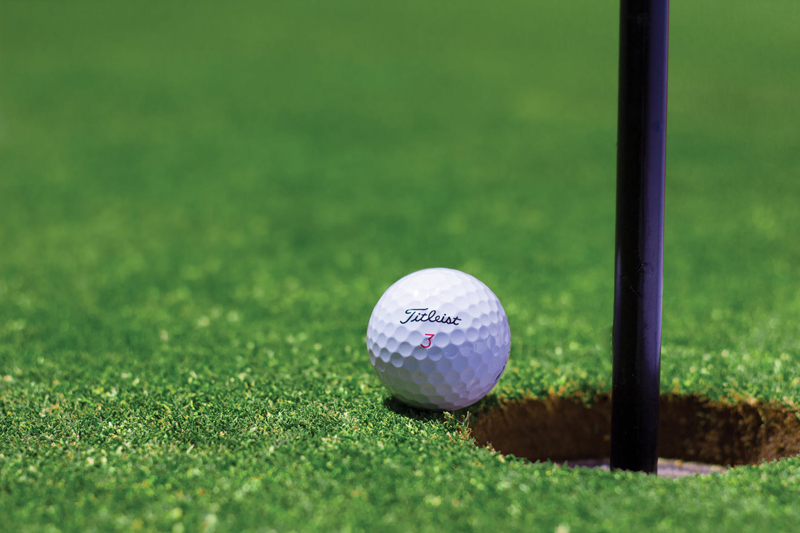 Every golfer who reads these headlines in their golf magazine or else saying "Rev up your backswing for 20 more yards" we all want to read more. It is an addiction where we know there must be a secret we can find who can give us more yards and a powerful swing. We will devour every suggestion and willing to try anything to improve our game or to get that feeling that you hit that ball dead solid perfect.

The golf game is a game where we are never satisfied as we always think we can do better, so all these tips in our golf magazines or on the golf channel we are willing to try. The latest Golf Magazine that just arrived showed Ernie Els demonstrating how to reach that perfect swing and the tempo secrets. It all deals with swing speed for that perfect powerful tempo you need to hit the long ones.

The introduction to this article states a new method measuring swing tempo proves that the swing is too slow. Now that really shocked me as I have felt my swing is way too fast and over swing and lose the power that is needed for a solid hit. I suppose it is the tempo that I am missing. It says here that the secret to more distance is simply stepping on the gas. Well they will have to prove it to me as I seem to whip the club through the shot and get ahead of the body and lose all the power. This article is proving to me that I need the tempo first.

As it states here that tempo is the rhythm of the swing and it is something that the Pro's have and is rarely taught. It says here that poor tempo is the cause of most high-handicap amateur sad story. Well that said it all as if there is no hope for us poor lowly golfers. Then they state that stop thinking smooth and start swinging fast. I knew there had to be more to it than that.

Well it seems they discovered tempo in the swing a decade ago as they timed the Pro's swings and it was a 3-to-1 ratio and they called it the Pro Tempo. Within this article they had an amateur take the tempo lesson. He stated that when he is playing well he feels his tempo is slower. He said when he is not playing well he feels that he is swinging too fast. He discussed this with his teacher and felt he could get away with it with the driver so concentrated on the chipping and putting. He definitely thinks this tempo works as he worked his twenty four handicap down to a nine.

All in all this is a great article as the tempo is coordinating the movement of fast muscles of your hands and arms to the slow muscles of the hips and legs. Now that makes sense as it is the tempo of the fast take away to the slow power behind the hips and legs. I know the feeling that you get when you hit the ball solid with power behind the shot. I looks like I will have to start working on the tempo to get them to work together.



Related Articles
Editor's Picks Articles
Top Ten Articles
Previous Features
Site Map





Content copyright © 2022 by Letta Meinen. All rights reserved.
This content was written by Letta Meinen. If you wish to use this content in any manner, you need written permission. Contact Sandy Eggers for details.