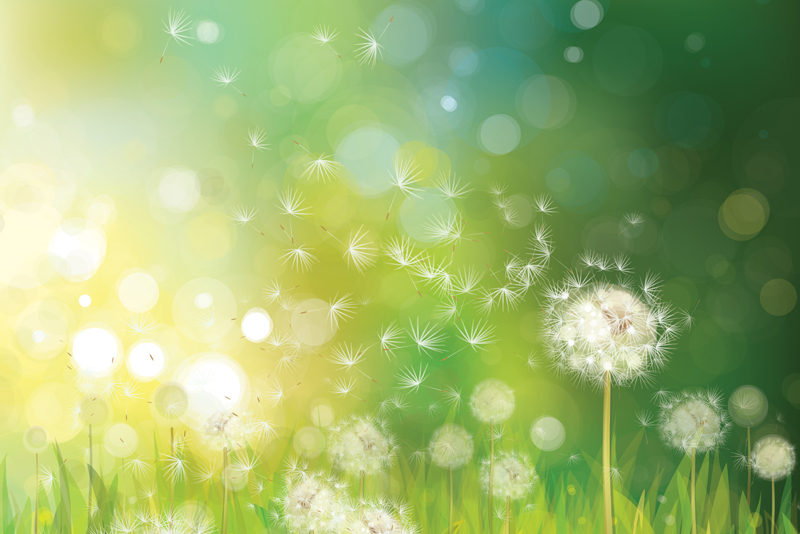 St. Patrick's Day, March 17, is my favorite holidays because I like green and desserts. I've never been one to let food allergies/sensitivities stand in my way of having dessert, and you don't have to either.

Try my single-serving dessert that is microwavable and can be ready in five or less minutes to celebrate St. Patty's Day. I took a full-size recipe for vegan and gluten-free brownie pudding cake and modified it to add zucchini (something green) and make one serving. Below are both single-serve and pan recipes.

Chocolate/Carob-Zucchini Brownie in a Mug (Vegan and Gluten-Free)
Make one huge serving or two small ones.

Ingredients:
1.One medium-sized microwavable mug (I used a small one and had an overflow problem.)
2.pan spray
3.4 T. amaranth flour or other gluten-free flour
4.1/4 cup grated zucchini
5.2 T. cocoa or carob powder
6.pinch of salt
7.1/2 tsp. chia seed mixed with 1 T. water
8.3 T. cultured coconut kefir milk or regular coconut milk
9.1 T. melted coconut oil
10.1 T. coconut sugar or other sweetener
11.1 T. cacao nibs or allergy-friendly chocolate or carob chips
12.1/2 tsp. gluten-free baking powder
13.1/4 cup water mixed with 2 tsp. cacao and 1 T. coconut sugar
14.Optional: drop of mint flavoring

Directions:
1.Spray mug with pan spray.
2.Measure flour, zucchini, salt, cocoa or carob, baking powder into mug.
3.Place chia in water in a separate container and let stand for a few minutes before adding to mug ingredients.
4.Add coconut kefir or milk, chia, coconut oil and cacao nibs or chips, and mix.
5.Pour on top the water, cocoa/carob, coconut sugar mixture.
6.Microwave 3 minutes and enjoy immediately or later depending on your willpower.

Full Size Chocolate/Carob-Zucchini Brownie Pudding Cake
(makes 6 servings)

Ingredients:
1.1 cup amaranth flour
2.1 cup grated zucchini
3.1/2 cup coconut milk or coconut kefir
4.4 T. cocoa or carob powder
5.1 T. chia seeds mixed with 4 T. water, allow to set 15 minutes
6.1 1/2 tsp. baking powder
7.1/2 tsp. baking soda
8.1/4 tsp. salt
9.2 T. melted coconut oil
10.1/2 cup coconut sugar
11.1 1/2 cups boiling water mixed with 1/3 cup cocoa powder, dash of salt and 1/2 cup coconut sugar
12.Optional: mint extract

Directions:

1.Preheat oven to 350 degrees.
2.Mix all ingredients (#1-10 in ingredients list) in a large bowl with the exception of the 1 1/2 cups boiling water, 1/3 cup cocoa or carob powder, dash of salt and coconut sugar.
3.Spray an 8 by 8-inch baking pan.
4.Pour ingredients #1-10 into baking pan.
5.Pour boiling water mixture over the top.
6.Bake 40 minutes at 350 degees.
7.Serve warm with allergy-friendly ice cream.




Related Articles
Editor's Picks Articles
Top Ten Articles
Previous Features
Site Map





Content copyright © 2018 by Sheree Welshimer. All rights reserved.
This content was written by Sheree Welshimer. If you wish to use this content in any manner, you need written permission. Contact Sheree Welshimer for details.