Healthy Breathing After Miscarriage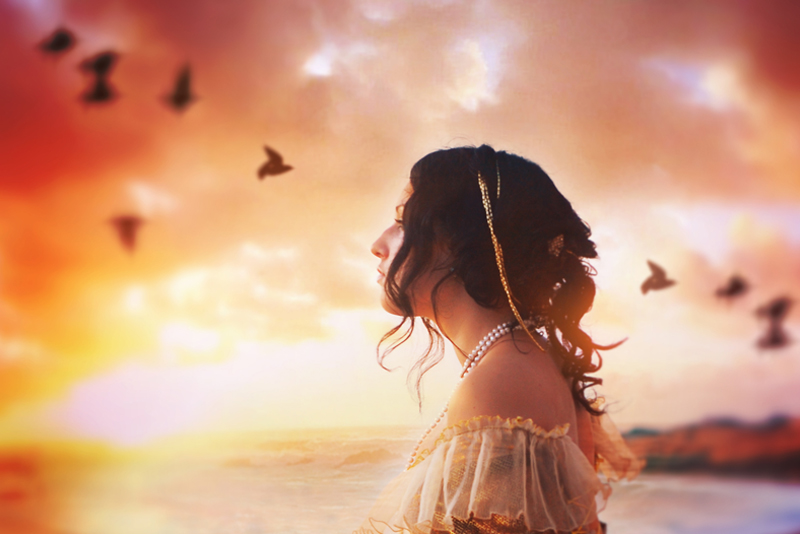 Every one of us breathes all day every day but we seldom pay attention to that breath. If you've had a miscarriage, thinking about breathing can be very helpful.

The first thing you should do is just check in with your breath. Don't judge it initially. Don't try to change it, just observe. When people get stressed, they tend to breathe poorly. It's part of the fight or flight response to breathe shallowly and quickly. Unfortunately, sometimes we carry that over even when our lives are not at stake. So, notice your breathing. Is it short and shallow? Put one hand on your chest and one hand on your belly. Which rises first when you breathe? A healthy breath should start in the belly and work it's way up to the lungs.

After you observe your breathing, you can maybe change it. Take a deep inhale in and exhale deeply out. Then, let your breathing return to its normal pattern, whatever that it and observe it for three inhalations and exhalations. This is a centering breath used in yoga.

Another breathing technique borrowed from yoga is alternate nostril breathing. Try this: place your middle finger on your forehead and cover your left nostril with your thumb. Breathe in through your right nostril. Breathe out through your right nostril. Then, uncover your left nostril and cover your right nostril. Breathe in through your left nostril and our through your left nostril. Repeat for a total of ten times. This is also a calming, balancing way of breathing.

There are a lot of benefits to healthy breathing. Breathing well can lower blood pressure, improve circulation, decrease fatigue and lead to relaxation and a greater feeling of well being. All of these can be extremely useful in helping you to recover form miscarriage.

Paying attention to breathing is easy and free. You don't need special equipment and hey, you have to breathe anyway. Many meditation practices also focus on being mindful of your breathing. If you begin to pay attention to your breathing, you may find it easier to ease into a meditation practice. Meditation can also be extremely helpful in healing from a miscarriage. More on that to follow.

There are lots of resources about healthy breathing on the internet. Additionally, you can find great information on breathing in yoga books and magazines.


Related Articles
Editor's Picks Articles
Top Ten Articles
Previous Features
Site Map





Content copyright © 2022 by Christine Beauchaine. All rights reserved.
This content was written by Christine Beauchaine. If you wish to use this content in any manner, you need written permission. Contact Christine Beauchaine for details.