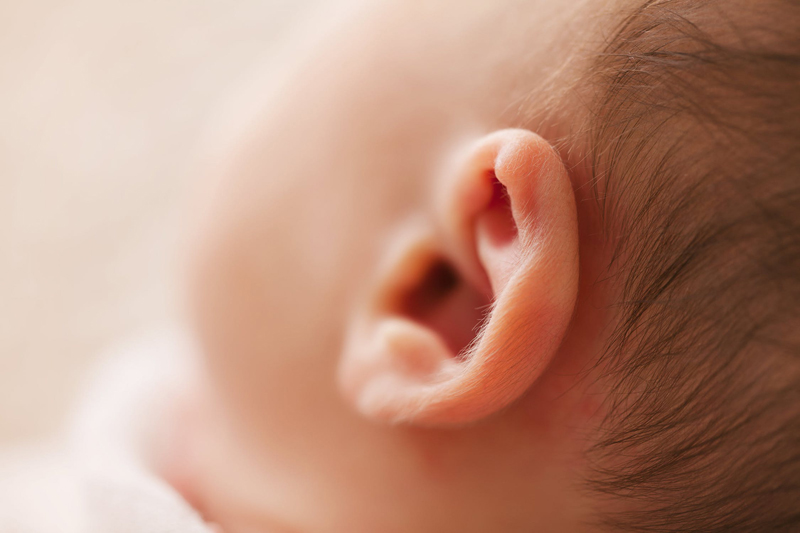 Now that's an oxymoron if ever I heard one. How can you caption radio? There's no screen and no visuals so what kind of device could possible give you captions? It is the introduction of digital radio (as opposed to analogue) which allows more flexibility in the delivery of radio programs and this is why captioned radio can even be considered.

A number of technology developers/suppliers demonstrated the capability as early as 2008 with captioning organisations demonstrating their capability even earlier. However, it was all rather rudimentary where a stenographer typed what they heard, the text was digitised and sent with the radio signal. A computer was required to decode and display the captions on a large projector screen. The delay between sound and text was 5.6 seconds – which if you are listening and watching is a considerable lag. This lack of synchronisation makes it difficult for a deaf person to hear the sound and put it together with the text.

In the specifications for developing digital radio devices there are things to consider. A large screen (so people with a visual impairment can read it), different fonts (because some people read some fonts better than others), different lighting options (back lighting and brightness can improve readability) and pause and replay (to help clarify something which was said). In addition radio, because there is nothing visual, relies far more on intonation of voice to convey the emotion than media with visual images. How do you convey, in text alone, emotions like excitement, sarcasm, anger, joy – so radio needs to find a way to enhance the captions so people listening can participate fully.

The way the radio speech is captioned is still difficult. Voice recognition packages aren't really up to scratch and can't provide accurate live transcripts, particularly when many different people with any one of multitudinous accents may be speaking. If using a stenographer they are hampered by the time it takes to type (even if using captioning equipment) and radio frequently relies on speedy delivery to keep things 'bopping'.
In 2008 NPR broadcast the first digital radio program in the USA. However, there were no digital radio devices so listeners had to attend special centres where the radio captions were displayed on a large screen. You can hear about this at https://www.youtube.com/watch?v=70Mx8FnDd6g The short video is captioned (smile).

It does seem that not much is happening in the area of captioned radio yet. In Australia the concept is in the pipeline and in the US it is expecting it to be available between 2011 and 2016. Digital radio receivers with a screen or computer access (or maybe your mobile phone) are needed to display the captions.

I have tried to find captioned radio stations which broadcast via computer and someone suggested www.heart1062.co.uk … You have to log in with a UK postcode (I looked up Exeter) and then I could access the broadcast…but I can't find any captions.

If anyone knows any radio stations which caption their programs I would love to hear about them. Please email me.

You Should Also Read:
Subtitles/captioning for the deaf
Open Caption Cinemas
Captioned telephones


Related Articles
Editor's Picks Articles
Top Ten Articles
Previous Features
Site Map





Content copyright © 2019 by Felicity Bleckly. All rights reserved.
This content was written by Felicity Bleckly. If you wish to use this content in any manner, you need written permission. Contact Felicity Bleckly for details.