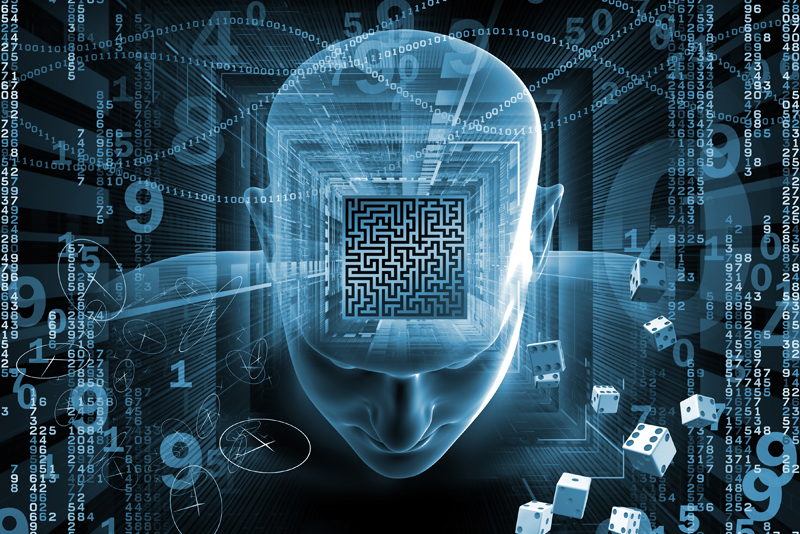 Years ago, I once thought I had befriended a dinner-plate sized turtle I'd rescued on the highway. I guess he felt a bit differently because when I put my hand in his box to straighten out his living quarters, he chomped down on the back of my hand and wouldn't let go. It was a painfully long time until the friends and family surrounding me figured out how to help me. My turtle-loving daughter was born a few years later. I'm grateful that the kind of turtles she happens to favor are of the illustrated variety!

Not too terribly far from my encounter with the turtle, the townspeople of Churubusco, Indiana, celebrate their own encounter with a turtle they call Oscar.

The Beast of Busco was named after the original owner of the farmland, Oscar Fulk. In 1898, Mr. Fulk told his neighbors that a huge turtle lived in the lake on his land. Evidently the giant turtle didn't cause many problems for Mr. Fulk.

Years later, after he sold the farm, the new owners saw the creature, but really didn't know what they were seeing.

In 1948, Oscar reportedly tried to take some fishing poles away from some fellows fishing at Fulk Lake. They described the turtle's back as being as big as a "dining room table." He is reportedly fifteen feet long, more than four feet wide, and weighs several hundred pounds.
The farmer who owned Fulk Lake reported in 1949 that Oscar had first started dining on his chickens, and then had progressed to his veal! This was starting to cost the farmer some money, and he called for help from the police.

They attempted to haul the Beast of Busco out of the lake with four Clydesdale horses. The chains broke, and Oscar escaped.

The town began to bustle with professional hunters and divers visiting the farm to catch a glimpse or more of Oscar. Oscar outsmarted them all, and continued to break free of their traps. One idea was to lure Oscar out with a two hundred-pound female sea turtle. Oscar didn't seem interested. Of course, no one really knew if Oscar was actually an Oscarina!

As the months went on that year, the owner of the land decided to drain Fulk Lake (I thought that was a little far to go). Oscar was nowhere to be seen.

Other giant freshwater turtles with twelve to fifteen feet shells have been sighted (and/or caught) in TaKua Tung, Thailand; Hoan Kiem Lake, Vietnam; and, Lough Bray, Wicklow County, Ireland. The Carvana of Texas is said to live in the swampy parts of the state.

In Africa, there is the legend of Ndendeki, a giant turtle who lives in Lake Tele, Congo. The natives have seen it often, and know that it eats dead organic matter at the bottom of the rivers and other fresh waters of the region.
Lake Minnetonka, Minnesota, is home to a very odd looking turtle claimed to be thirty feet long! He is also supposed to have stripes and a lion's mane in all the colors of the rainbow! A thirty year old, ten foot long sturgeon called "Lou" is also said to swim in the waters of this huge lake.

I can't even imagine a turtle the size of a Volkswagen Bus! I would be certain it was a floating rock of some kind, and try to crawl up onto its shell. Evidently these cryptids have been around quite a while as they have found shell fossils fifteen feet in circumference!

References/Sources/Additional Information and Reading:
Blackman, W. Haden. The Field Guide to North American Monsters. New York: Three Rivers Press, 1998.
Campbell, Elizabeth Montgomery and Solomon, David. The Search for Morag. New York: Walker, 1973.
Clark, Jerome and Coleman, Loren. Cryptozoology A-Z. New York: Simon & Schuster, 1999.
Newton, Michael. Encyclopedia of Cryptozoology: A Global Guide to Hidden Animals and Their Pursuers. Jefferson, North Carolina: McFarland & Company, 2005.
Shuker, Karl. The Beasts That Hide From Man: Seeking the World's Last Undiscovered Animals. New York: Paraview Press, 2003.

You Should Also Read:
The Weiser Field Guide to Cryptozoology by Deena West Budd


Related Articles
Editor's Picks Articles
Top Ten Articles
Previous Features
Site Map





Content copyright © 2023 by Deena Budd. All rights reserved.
This content was written by Deena Budd. If you wish to use this content in any manner, you need written permission. Contact Deena Budd for details.