Is It Time For A Makeover?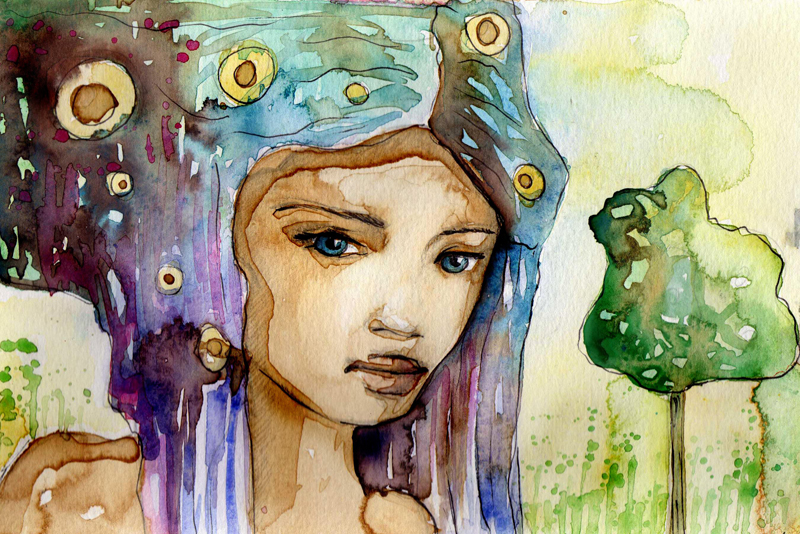 What is a makeover anyway? It can be a lot of things to a lot of people. There's the: you've lost that extra 10-20 pounds you put on during the holiday season makeover. Now you'd like to put your new body minus a few of the extra curves into a sleek new outfit and show it off. But where do you begin?
You know that what you have in your closet no longer fits and you don't want to step outside your door in clothes that will make you look frumpy.
Then there's the: you've cut four inches off your hair, lightened it up and gotten a new style makeover. Lightens your face, gives lift to your eyes … at least that's what you're hoping for.
Did I forget the I've put myself at the bottom of the list for 15 year makeover. You know the one, where your children and husband/significant other have topped the list and you've just kind of hung in there as the mom who handles everything.
If any of these scenario's sound familiar, you're not alone. It's often referred to as being stuck in a rut. And it usually takes intervention from friends and family to get you into a environment where they can do a drastic makeover on you.
If you're feeling plain and unattractive … out of touch with your sex appeal … lacking the confidence you once had … it's time for a makeover.
Let's Release the Beauty Within
How is this possible, releasing the beauty within? We can begin with 5 steps and they will change the way you feel about how you see yourself.
1.
Take inventory of who you are and where you'd like to be. - Want to loose 10 pounds, how can this be accomplished?
2.
-Nutrition will definitely play a roll in your new found body. - Not only will the right foods provide you with a leaner body, the rights foods will also nourish your skin and hair.
3.
You've got to move it to loose it. - Physical activity is an important part of beauty. It will help open your pores and clean out harmful chemicals stored inside of you. You don't have to limit yourself to boring exercise routines, you can always take a Salsa Dance Class, or take swimming and tennis lessons. Balls in your court on this one.
4.
Dressing your body type. - Have you looked in the mirror lately? What did it reveal to you about how you're shaped? Small top - wide hips, broad shoulders -slim hips, belly bulge, full rear end or low ridding hips. Like it or not, it's you! The purpose of a makeover is to dress your body type with the right silhouette so that you cover the areas you don't like or enhance the areas you like.
5.
Pampering You - When it boils down to it, nothing is going to look or feel beautiful on you if you're stressed out, angry, resentful or just plain ole worn out. So creating an at home spa is going to be crucial. A place for you to ease into and immerse yourself into a warm tub of water, with the beautiful scent of essential oils drizzled over bath salts. Does that sound inviting?
Is it possible you've been neglecting yourself far too long. Don't you owe it to yourself, to take care of the woman you are? So I ask you again, Is It Time For A Makeover? I'd say the answer to that question is a Big Yes!
That's it for this week. As always …
Dedicated to Your Beauty
Juliette's Website
https://www.nyrajuskincare.com


Related Articles
Editor's Picks Articles
Top Ten Articles
Previous Features
Site Map





Content copyright © 2022 by Juliette Samuel. All rights reserved.
This content was written by Juliette Samuel. If you wish to use this content in any manner, you need written permission. Contact Juliette Samuel for details.