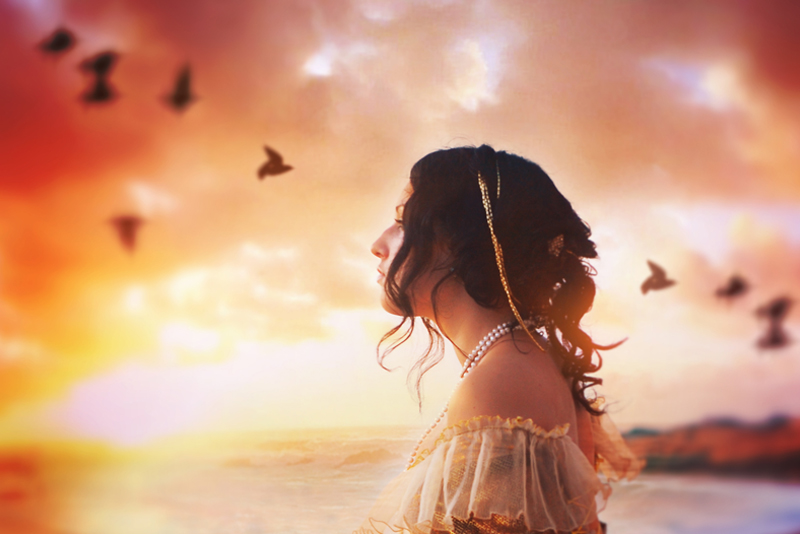 A new UK study suggests a link between Irritable Bowel Syndrome (IBS) and miscarriage. Doctors aren't sure what causes IBS although it may follow an infection to the colon according to the National Institute on Health (NIH). Symptoms of IBS can include gas, bloating and pain. Lifestyle and dietary changes may be the best bet to decrease the pain of IBS. IBS has also been linked with Fibromyalgia and Chronic Fatigue Syndrome.

The study found that women with IBS had a miscarriage rate of approximately 7.5% which is somewhat higher than the rate for the general population (which is approximately 6%). Researchers do not seem to know yet what specifically makes IBS increase the miscarriage rate. The rate of miscarriage increased again if the woman had IBS in addition to other conditions such as depression or anxiety.

In other news, another recent study suggests that women with Lupus or Rheumatoid Arthritis often have fewer children than they'd planned. The study grouped women with these diseases into one of three groups. The first group had fewer children than they'd planned to. The second group had the number of children they'd planned to and the third group originally wanted children but decided not to pursue this goal because of worries regarding their illnesses.

The problem appears to have a few components for women with these autoimmune diseases. First, women with these conditions have a higher rate of infertility and miscarriage to begin with. Secondly, since infertility and miscarriage rates are higher, achieving a healthy pregnancy may be harder than they'd expected. That would account for the first group. Some women may just feel it's too difficult to go through multiple times Finally, limitations of living with chronic pain and other health concerns likely account for the third group.

Finally, in the news, a 30-year-old Italian woman who was a passenger on the Costa Concordia cruise ship suffered a miscarriage. She is suing the owners of the ship, alleging that her miscarriage was a result of terror and trauma she suffered after the ship sank. (The Costa Concordia ran aground on January 13, 2012 in Tuscany, Italy.)


Related Articles
Editor's Picks Articles
Top Ten Articles
Previous Features
Site Map





Content copyright © 2022 by Christine Beauchaine. All rights reserved.
This content was written by Christine Beauchaine. If you wish to use this content in any manner, you need written permission. Contact Christine Beauchaine for details.