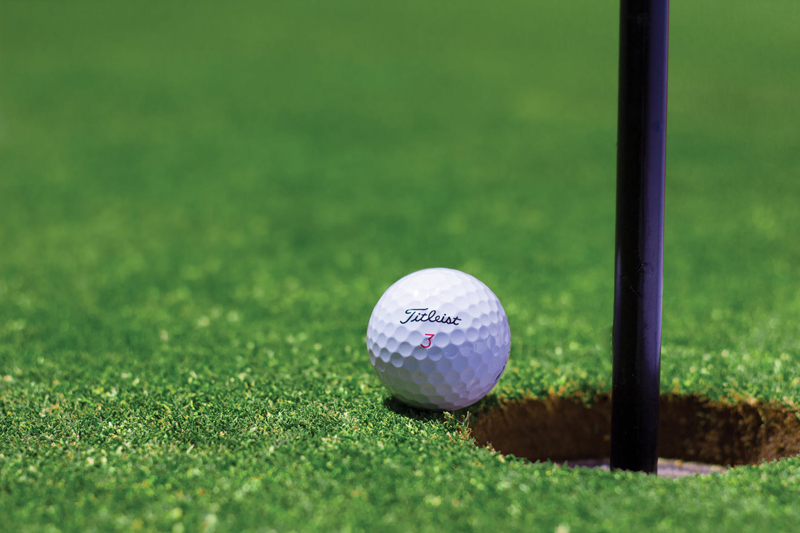 For any golfer the news of Tiger Woods will bring up different fillings about him good or bad. Lately as of the past two years it mostly was bad. I had those same different feelings about him as admired him so much for his golf and the dedication and seriousness of his playing style. When his personal life made big news most people's idea of him went on a roller coaster ride. His name was mud for what he did to his golf business interest, his personal family and his life in general. To become so big it is bound to affect you so you believe you can do everything with no change in your life.

He has been trying to right himself and bring his golf game back and with injuries and other intrusions the way back is a struggle. Even with the new book coming out by his ex-trainer Hank Haney called The Big Miss does not interest me. It seems to me someone trying to either put Tiger down or make money off of him is something I will not purchase. Everyone has their own feelings about Tiger and that is the way it should be.

I may be in the minority as I was hoping to see him come back and win which he did this past week at the Arnold Palmer Tournament where he had won so many times before. He played so well and in control of his swing and putting stroke and won easily. Will it last until the Master which is coming on April 4th? We shall see but Tiger is good for the game of golf as people still want to come to tournaments to see him play. The questions always come up will he be humble or arrogant and can he make it last to future tournaments. Many will be watching with their own personal feelings about Tiger.

I did watch this past week and could see the difference in his composure and he had that same serious look and determination to make the best swing possible. On that one tee shot when he jerked that club after hearing a woman scream in his back swing was amazing it went way out of bounds. He said he tried to stop the swing but that is very hard to do, I have seen him do that in the past but this time it was too far gone. I felt he played his best to win and as he said it felt good to win. We shall see if he can follow through in future tournaments and especially the Masters. I hope Tiger has learned from his troubles and gets the best help in his personal life. It must be difficult to handle to become so popular that whatever you do makes news around the world. You will make the news again but let it be about your golf.





Related Articles
Editor's Picks Articles
Top Ten Articles
Previous Features
Site Map





Content copyright © 2022 by Letta Meinen. All rights reserved.
This content was written by Letta Meinen. If you wish to use this content in any manner, you need written permission. Contact Sandy Eggers for details.