Work Your Body for A Healthier You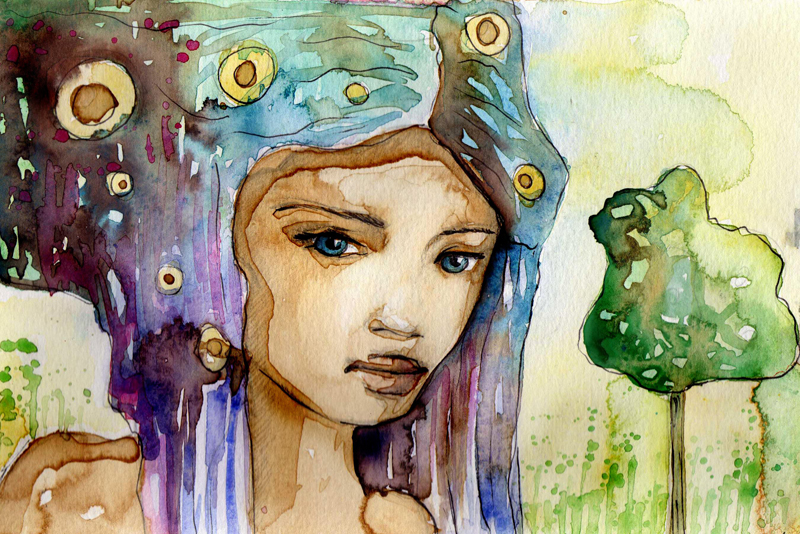 For some reason ethnic beauties always manage to have hips that will fit into 3 zip codes. Translation: Your hips have gotten wide enough to fit into 3 boroughs or counties. And at the beginning of every year, you'll hear yourself talking about resolutions. This is not a bad thing.
However, Most of your resolutions have to do with health, diet and exercise. And while all of this is true for a healthier you, unless you actually begin a regimen, you will not see success.
How about a lifestyle change instead of resolutions year after year? Lifestyle changes always work better than a resolution. Why? Because your life, health and well being all depend on your commitment. You can resolve to loose 10 pounds, but will you do it.
For some reason if your life depends on you loosing 10 pounds, you're more apt to give it a go and be serious about it. Although sometimes, loosing 10 pounds for your class reunion will get quicker action, it's still often short lived.
So how will you approach your lifestyle change for a healthier you?
Let's begin with walking
- Not a power walker? That's ok! Begin with a light stroll. You'll be surprised at how quickly your pace will increase. There was a time when, I'd be out of breathe by the time I got to the fourth house in the neighborhood. Now my walking partner and I can clock 5 miles a day 3 times a week.
We start around 7 AM and I'm usually back in the house by 9 AM. If you don't like the great outdoors, walk the mall. No pressure! The malls typically open around 9 AM for employees to arrive and open the stores. If you come in at this time, you're guaranteed to get your walk without interruption. Stay focused and take snap shots of what store window caught your attention and return after you've showered.
Dance, Dance, Dance - Talk about having fun! Whether it's ballroom dancing, belly dancing or salsa, you're going to move body parts that you didn't know or forgot you had. When you're dancing, your mind is not as rigid in thought as counting push ups or doing chin ups.

Dancing allows you to have fun with you. Pop in your favorite CD, DVD or tun on your favorite FIT channel and work your body.

Strength Training - Alright, as much as I personally don't like weights, for some of you, they are a necessary evil if you'd like to tone and chisel your body. I always go for more reps with lighter weights.

Stretching, Yoga and Pilates - Don't take these exercises lightly. They will bust your butt when done correctly. Your muscles will be just as tired with stretching, yoga and pilates as with weight training. However, your posture will be perfect.

Nutrition - No lifestyle change will work without proper nutrition. You can eat your way to a healthier you. Kale, broccoli, spinach, peppers, nuts, some grains, fruits and water, these are all great foods for a healthier body.

In these foods you will find: vitamins, minerals, enzymes, amino acids, fatty acids, carbohydrates, fiber and water. Give your body these nutrients and it will get healthy and stay healthy.

Get busy getting your lifestyle change on. You'll be happy you did.

That's it for this week, As always …

Dedicated to Your Beauty

Juliette's Website

https://www.nyrajuskincare.com



Related Articles
Editor's Picks Articles
Top Ten Articles
Previous Features
Site Map





Content copyright © 2023 by Juliette Samuel. All rights reserved.
This content was written by Juliette Samuel. If you wish to use this content in any manner, you need written permission. Contact Juliette Samuel for details.