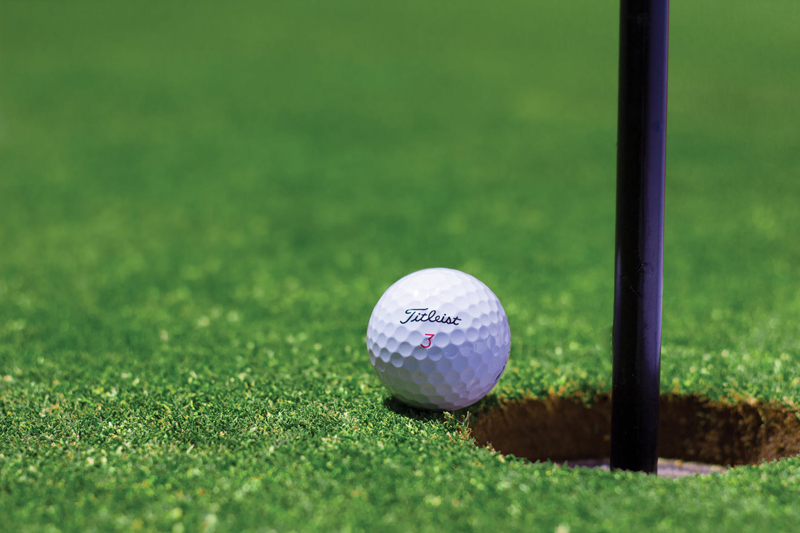 The Mill Creek Golf Club has been in operation from the 1960's as first a nine hole course that progressed to and 18 hole course then to a 27 hole course. It's beautiful layout along the peaceful Salado Creek. It has been peaceful and beautiful for these many years and attracting many people to move to the Mill Creek community. It has had its flooding problems in those years but nothing that didn't clean up and again become a peaceful stream. That all changed in 2008 with a damaging flood but again in 2010 with a devastating flood.

The owner and members continued to support the golf club but after the last 2010 flood the owner refused to bring it back to its original glory. The golf club was brought back to just 18 holes that were drawn out with a skip and jump around to make a playable course. That left the original creek filled with rock and gravel and downed trees and debris that was an eye sore. The members and Mill Creek residents decided to raise money to clean up the Creek.

A golf tournament was planned and money was raised to complete this work with a group of men starting the project. The first part of creek was worked on and cleaned up very well and then the Federal Agencies stepped in. The Federal Emergency Management Agency known as (FEMA) announced that no other work can be completed until further study done on flood plain and flow of water. A flood plain was updated in 2008 but many believe that there were problems with this study and were challenged to no avail. Now with the 2010 flood it showed up where mistakes were made.

We are now at a standstill as FEMA says it will take $60,000 to make another study before cleanup can continue. This leaves our beautiful creek in a very sad state with all this crushed rock and gravel plus the downed trees with brush and weeds. It is a sorry state for members of the club and Mill Creek residents. Our raised money sits in the bank in hopes soon can be used to clean up the creek. We do have a group of interested people who are still working to get this project completed.

We happened to have another heavy rain last week that flooded out some of our bridges on the course but our management crew was able to get things in shape so play can continue on our 18 open holes on the golf course. We are in hopes that not another deluge of thirteen inches of rain like in 2010 will not happen again soon. That is something no one has control over so such is our position with the weather and FEMA. It is a sorry state when good money was raised to complete the clean up but is stopped because of Federal regulations of the water flow of our beautiful little Salado Creek but golf will still go on.





Related Articles
Editor's Picks Articles
Top Ten Articles
Previous Features
Site Map





Content copyright © 2022 by Letta Meinen. All rights reserved.
This content was written by Letta Meinen. If you wish to use this content in any manner, you need written permission. Contact Sandy Eggers for details.