Miscarriage Introduces Uncertainty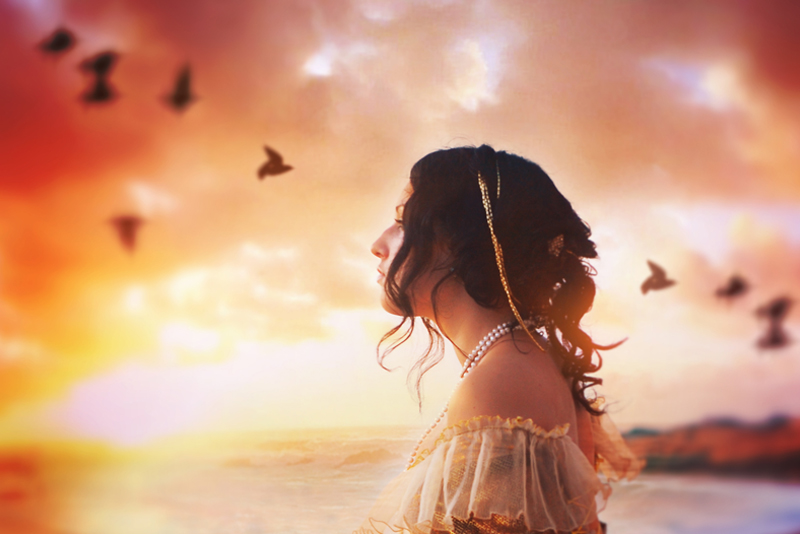 Cultural and technological changes in the last fifty years have given women greater control over their reproductive lives than ever before. Although unplanned pregnancies still happen, many women in the United States will never have to have a baby if they don't want to. But I think that we largely ignore the opposite of that. What if a woman wants to have a baby but can't?

In our culture, we tend to assume that all pregnancies end happily with a healthy baby. Unless we've had an experience which shows us otherwise like a miscarriage or battle with infertility, we tend to assume that if we want to get pregnant, we will. I know a woman who joined the National Guard to pay for school. When somebody asked her if she worried about being deployed, she said she didn't, she'd just get pregnant.

This attitude is pretty prevalent. You hear about women all the time who are debating whether or not to have another baby. While we certainly can make the decision to try for another baby (or any baby at all for that matter) we don't always have control over the outcome.

I think miscarriage robs us of this certainty. After a miscarriage or infertility, we know that getting pregnant and having a healthy baby may not be completely in out control. Before a miscarriage, women often have the perception that doing all the right things during pregnancy (like taking folic acid, not drinking and eating well) can guarantee a positive outcome. A miscarriage changes that. After a miscarriage you can't be certain of any outcome. While many miscarriages are single events, recurrent miscarriages are not uncommon.

Regardless of outcomes of future pregnancies, a miscarriage will shift your perspective. Often things may work out but there is always a possibility that you may have to adjust your priorities or shift your focus. It can be difficult to feel like we have less control over things than we thought. Despite this, there still are things we can do to self-advocate and help ourselves in the future. We just can't assume anymore.


Related Articles
Editor's Picks Articles
Top Ten Articles
Previous Features
Site Map





Content copyright © 2022 by Christine Beauchaine. All rights reserved.
This content was written by Christine Beauchaine. If you wish to use this content in any manner, you need written permission. Contact Christine Beauchaine for details.