Rhythm Heaven Fever - Wii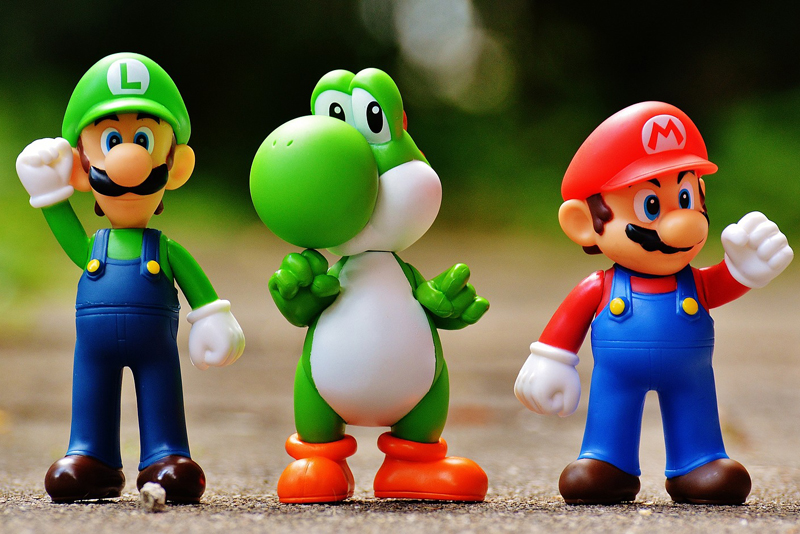 A fairly intuitive rhythm game, "Rhythm Heaven Fever" offers simple gameplay with catchy tunes and memorable characters.
"Rhythm Heaven Fever" is a game about, well, rhythm. The game consists of many different scenarios, each of which has a song backing it. In each scenario the player must do actions in accordance with the rhythm of the song. One game, for example, involves screwing the heads onto robots on an assembly line; the beat of the music determines how long each part of the assembly process has to take. Another game involves keeping a pair of groundhogs safe by kicking away balls that come near them. The games are very simple control-wise, involving at most two buttons (the A button and the B button) and while each game has different rules they're easy to learn.
Unlike many rhythm games (Guitar Hero, for example) there is no "meter" in Rhythm Heaven Fever. That is to say, the player must judge on their own when to press a button, rather than looking at a display. This can make it somewhat frustrating if a player can't pick up where the "button pressing" is supposed to go. However, failing enough times unlocks explanatory videos or the option to skip the song entirely, so it's not really like you're going to get stuck.
Probably the most distinctly memorable part of the game is its scenarios and songs. Whether it's an interview with a masked wrestler, playing badminton in a pair of airplanes, playing golf with the help of a pair of monkeys, or pummeling a punching bag, each scenario is both catchy and distinct, although some are far better than others. The cartoonish graphics style helps support the general light-hearted tone of the game.
Overall, Rhythm Heaven Fever is a very simple, but fairly fun, game. It can get frustrating, certainly, but it's an easy game to pick up and play, especially for people who don't normally play games.
Rating: 9/10.
We purchased this game with our own funds for the purpose of doing this review.
Buy Rhythm Heaven Fever Wii on Amazon.com


Related Articles
Editor's Picks Articles
Top Ten Articles
Previous Features
Site Map





Content copyright © 2023 by James Shea. All rights reserved.
This content was written by James Shea. If you wish to use this content in any manner, you need written permission. Contact Lisa Shea for details.