Miscarriage and the Language of Moms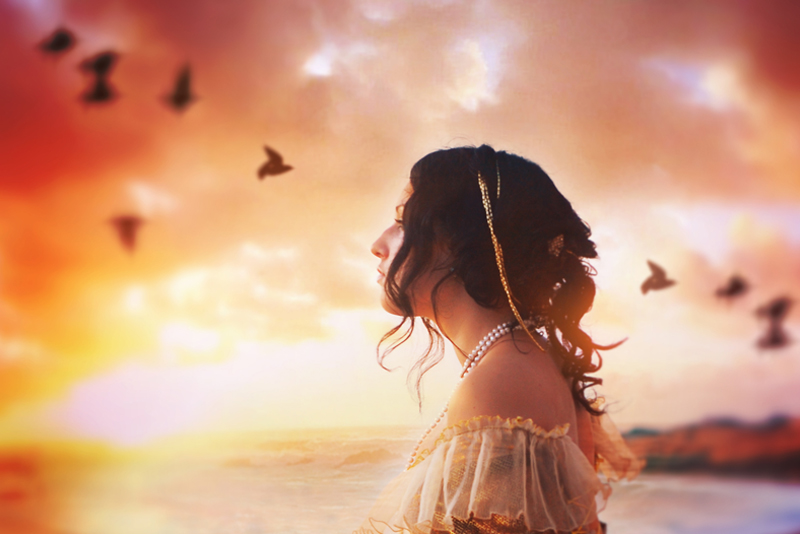 Mother's Day is coming up soon and it made me think about the language of mothers. You're a mother if you have a child. You're a mother if you adopt a child. You're even considered a mother if you have a child but for some reason, you don't raise that child. Yet you're not necessarily considered a mother if you have a miscarriage, suffer a stillbirth or lose your baby shortly after she's born.

In addition to my two sons, I've had five miscarriages and lost my daughter to severe congenital heart defects when she was four days old. So technically, I've been pregnant eight times. Yet I'm not considered a mother of eight. I'm only a mother of two. This is really sad for women who've had miscarriages and never get to have a baby. They have the same hope and dreams for their chldren as the women who actually get to have their children.

My great aunt never had children and it broke her heart. It was the 1950's, so there really weren't any fertility treatments or even much of a way to diagnose such problems. My great aunt told a story many times about a comment a freind of hers made. My aunt had said she would have made a beautiful mother. Her supposed friend, said "well, I wouldn't say beautiful." Fifty years later,this still stung and rightfully so. In addition to the snarky supperficial comment her so-called friend made about her appearance what was worse was the failure to acknowledge the loss. Our current definitions of motherhood don't always acknowledge miscarriage and other similar losses.

Conversely, we don't always acknowledge women who are doing the work of mothering who aren't technicall mothers. What about aunts, neightbors and friends who are raising children but who have no children of their own?

Many cold climate cultures have multiple words for snow. Maybe it's time we expand our definitions of moms. Maybe we could have a word for mothers who've lost children. For mothers who never got to see or hold their children. For mothers who are raising children whether or not they gave birth to them or formally adopted them. Maybe it's time we made our definitions of mother more nuanced and less rigid.


Related Articles
Editor's Picks Articles
Top Ten Articles
Previous Features
Site Map





Content copyright © 2022 by Christine Beauchaine. All rights reserved.
This content was written by Christine Beauchaine. If you wish to use this content in any manner, you need written permission. Contact Christine Beauchaine for details.