Dehydration-allergy connection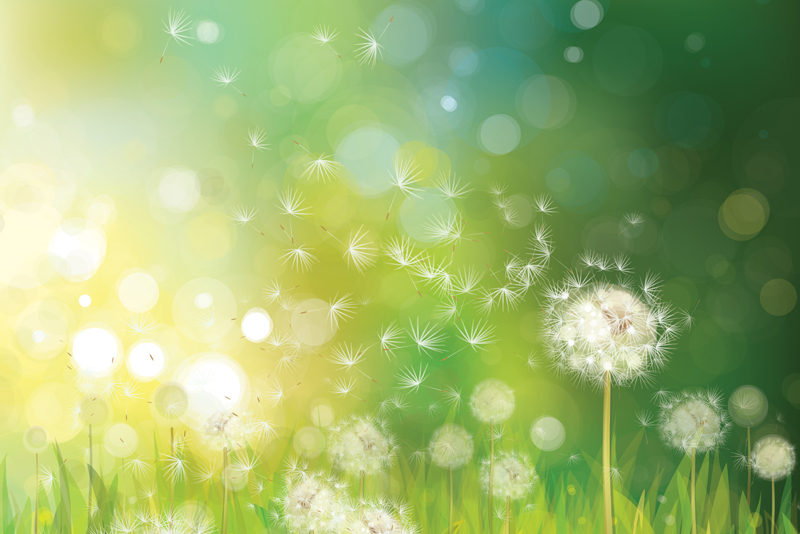 Water may be the cheapest and most overlooked "antihistamine," according to F. Batmanghelidj, M.D., author of ABC of Asthma, Allergies and Lupus: Eradicate Asthma Now. Staying "properly" hydrated may reduce the histamine concentration in the blood and reduce allergy symptoms.

Batmanghelidj has done extensive research to support his belief that dehydration may be the biggest health problem affecting the western world. Batmanghelidj's premise is that dehydration is the underlying cause of allergies and many other illnesses. Drinking more water may help resolve these health problems.

The human body is about two-thirds water. Approximately 75 percent of the population suffers from chronic dehydration.

Dehydration means the amount of water needed has dropped below the level to support normal body functions. The body responds to dehydration by rationing water. Some bodily functions may get less water in order to maintain those that are more vital.

Poor water intake may cause thicker blood, concentrated with hormones, proteins and histamines. The result is more inflammation in the body.

Batmanghelidj outlines a hydration plan. You should drink one half your body weight in ounces of water each day. If you weigh 200 pounds, drink 100 ounces of pure water. That's about 12 one-cup servings of water. Don't count other liquids as part of this amount.

For every 6 ounces of caffeinated beverages or alcohol you consume, you will need to drink an additional 10-12 ounces of water. Caffeinated beverages and alcohol are diuretics which mean they draw water from the body.

Drinking more water will result in many health benefits including:
•You will have more energy;
•You will "feel" better;
•Many chronic illnesses may get better or even go away;
•More toxins will be flushed out of the body;
•You will strengthen your immune system.

The downside of following Batmanghelidj's plan is that you will pee a lot more. Your urine should be clear and pale yellow. If not, you are already dehydrated.

Batmanghelidj's book is a must read for those suffering from allergies and other chronic illnesses. Other books on this topic written by the author include: Your Body's Many Cries for Water and Water for Health, for Healing, for Life.






Related Articles
Editor's Picks Articles
Top Ten Articles
Previous Features
Site Map





Content copyright © 2022 by Sheree Welshimer. All rights reserved.
This content was written by Sheree Welshimer. If you wish to use this content in any manner, you need written permission. Contact Sheree Welshimer for details.