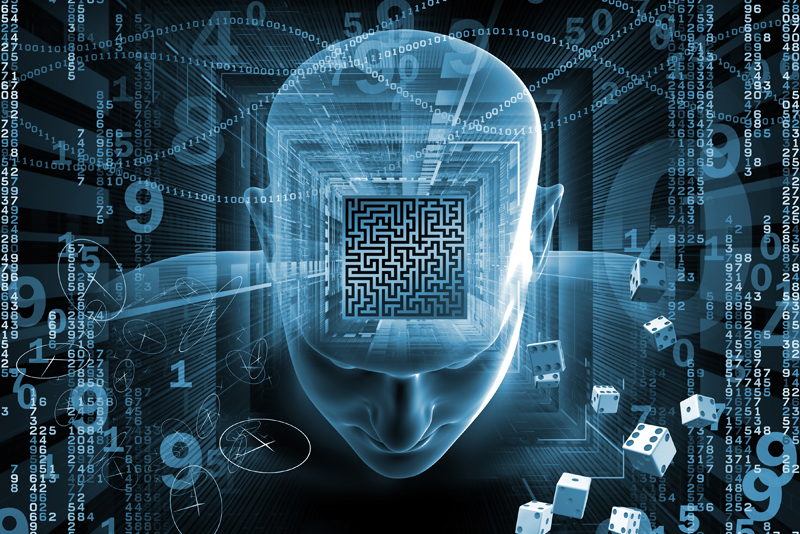 If you are ever walking by the river after dark, and encounter a group of children playing in the moonlight, you might want to take a longer look. They might not be children at all! And, they probably are not playing! You might be seeing a group of kappa, amphibious cryptids often mistaken for six and seven-year-old children.

Kappa smell fishy, eat children and cucumbers, and are said to be very polite. They are the size of small children, with green, scaly skin, long hair, and sometimes a turtle-shell on their backs. Some descriptions include webbed fingers. Their skin is wet and slick, although some are coated in a fur-like substance. Usually they walk upright, but sometimes they are seen crouching on all four limbs.

Their heads have been described as monkey-like, but many times they have beaks like a tortoise.

Kappas have a concavity on the top of their heads which contains some kind of liquid, supplying the beast with power. If you chance upon one that doesn't appear to be too friendly, bow deeply. It will have no choice but to bow back, spilling it's power-giving liquid, and forcing it back to its water home.

They are like chamaeleons, in that they can change color. They appear to not like loud noises, or metal objects.

These creatures have been seen for hundreds of years. From 1600 to 1900, there was extensive study given to the beings. Several have been captured and documented over the years. There are some vivid pictures in the 1820 compendium called Suikokouryaku which also identifies twelve types of the kappa. Supposedly in 1801, a kappa was netted in Mito, Japan, with a large chest, crooked back, and three anuses.

One type of kappa, called the Neneko, was sketched in 1855 and is included in a volume entitled Illustrated History of the Tone River. Evidently the Neneko liked to move to different spots regularly, always causing havoc.

Most of the river imps were a little ornery, playing pranks and jokes. Some were evil, said to rape women, kidnap and eat small children, or suck out their life force. One source I read indicated that signs warning about the kappas are still found by Japanese rivers and lakes in small villages.

Some kappas are friendly, even helpful with such farmers' tasks as irrigation. These kappas seem to have a high degree of integrity, and will not break a promise.

There is a temple in Tokyo, called Sougenji. According to the temple legend, the extensive drainage ditches in the area were built with the help of a kappa from the Sumida River. This benevolent kappa is said to bring business success to all who see it.

On a late night in early August of 1894, a squid fisherman walking home from work in Tsushima encountered some children playing near the water. Rather odd . . . so late at night. As he drew nearer, he saw their oddly shining skin. When he called to them, they quickly went into the river, and were gone.

Next morning, the fisherman noticed "teardrop-shaped footprints" where the children had been gathered. The prints measured about ten inches long by five inches wide, and were two feet apart. The locals in the area seemed to have no doubt that they were from the river imps.

Local authorities took samples of the substance left in the prints, but the samples were too small, and nothing was determined.

In late June of 1991, in the town of Saito, an office worker, Mr. Matsumoto, and his wife, returned home one evening to be greeted by an odd odor in their house. When they walked inside, they found small, wet footprints all over the house. Nothing appeared to have been taken or disturbed. There was an unidentifiable orange stain on an article of clothing. An identical stain was discovered on the stereo. Matsumoto collected samples to be analyzed. The orange liquid was found to be very high in iron, and had a chemical composition "resembling spring water."

Mr. Matsumoto could not get over the invasion of his home, and consulted a shaman, who told him that it was the way of the kappa to play "occasional pranks" on the locals in the area, but that the kappa meant no harm. The footprints and orange stains proved impossible to remove.

Theories as to what these creatures could be include Japanese river deities, Portuguese monks who first appeared in Japan in the 16th century, or, horribly, "leech babies."

There are stories from many years ago, about impoverished people throwing their babies in the river, because they could not afford to raise them. They were unkindly called "leech babies." [Legends of Tono. 1910 Yanagida Kunio (www.yomiuri.co.jp/nanjo/nanjo13.htm)]. The Portuguese monk theory derived from the resemblance of their shaven pate to the depression in the top of the kappa's head. Capa was the Portuguese word for the monk's habit.

Many Japanese legends include tales of humans choosing to live happily with the kappas. There are also stories of kappas trying to drown horses and children in their rivers. More recently, a story surfaced of a small coffin with a mummified kappa being found under an old floor in a manufacturing plant a few decades ago.

My son plans to visit Japan one day. I am grateful that he doesn't care much for hanging out around bodies of water. As a major afficionado of video games, he won't be where the electricity is not!

References/Sources/Additional Information and Reading:
https://www.pinktentacle.com/2008/05/seven-mysterious-creatures-of-japan/
https://www.onmarkproductions.com/html/kappa.shtml
www.asahi-net.or.jp/~dp8h-izn/gallery.html
https://www.mangajin.com/mangajin/samplemj/ghosts/ghosts.htmKappa
www.japantoday.com Janet Leigh Foster, Big in Japan, #366.
Mark Schumacher (2004). Kappa -- River Imp or Sprite. Retrieved March 23, 2006.
Garth Haslam (2000). Kappa Quest 2000. Retrieved December 14, 2006.
Kirainet (2007). For a look at Kappa in popular culture Kirainet. Retrieved May 6, 2007.







Related Articles
Editor's Picks Articles
Top Ten Articles
Previous Features
Site Map





Content copyright © 2023 by Deena Budd. All rights reserved.
This content was written by Deena Budd. If you wish to use this content in any manner, you need written permission. Contact Deena Budd for details.