Alternatives After Miscarriage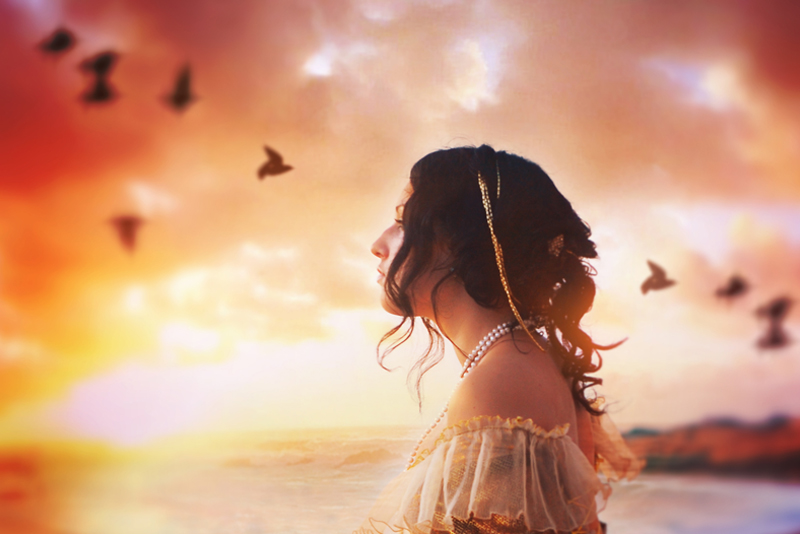 Many women who have a miscarriage will go on to have a healthy baby at some point. However, if you've had multiple miscarriages and doctors can't seem to figure out why, it may be time to explore other alterntives to parenthood.

Before you do anything else, you should make sure you're evaluated by your doctor or a specialist. For reasons which aren't very clear, most doctors wait until a woman has experienced at least three miscarriages before evaluating her. Three seems to be an arbritrary number and it does seem to be changing somewhat but many doctors still will not evaluate a woman before that point.

An evaluation will include testing for multiple issues. With medical intervention, some of these issues such as blood clotting or hormonal issues may be able to be resolved and you may be able to achieve a healthy pregnancy.

However, despite all we know, at least half of all miscarriages remain unexplained. If you've had multiple unexplained miscarriages and testing does not reveal a cause, you need to seriously ask yourself some questions. How important is it for you to carry your child or how important is it to have a child which is biologically yours. How much heartbreak can you take? I don't know what the world record for miscarriages is and I'm sort of afraid to find out. But for me, five was about my limit. I had a lot of hope up until the fifth miscarriage. After that, it just seemed like I would be getting my heart stomped on to try again. Everyone is different. One might do you in or you might be willing to try indefinitely. You have to decide what's right for you.

You may decide not to try any more and actually be okay with it. Kudos to you if you can. Many women, myself included, tend to obsess over the whole thing. If you decide you're not willing to let go of the dream of having a child, you have to figure out what option will be a good fit for you. Some choices are domestic newborn adoption, adoption from another country, adoption through the foster care system or surrogacy. Future articles will explore these options in greater detail.


Related Articles
Editor's Picks Articles
Top Ten Articles
Previous Features
Site Map





Content copyright © 2022 by Christine Beauchaine. All rights reserved.
This content was written by Christine Beauchaine. If you wish to use this content in any manner, you need written permission. Contact Christine Beauchaine for details.