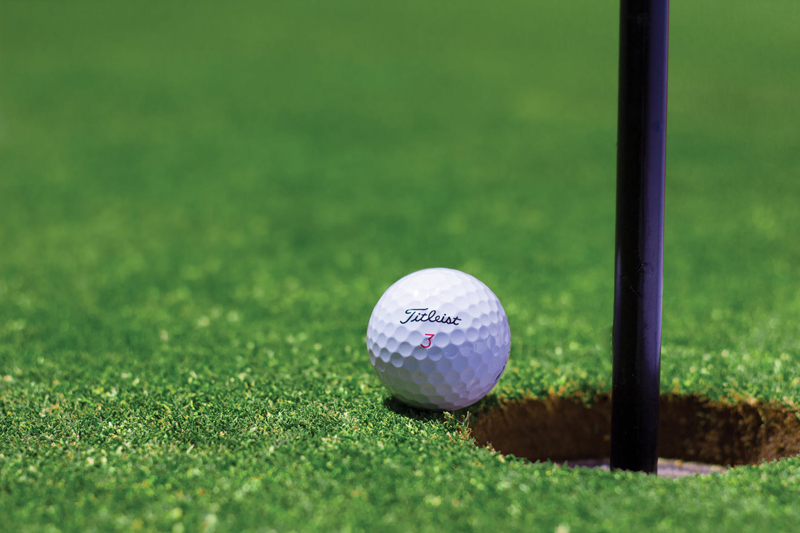 I decided to plan a special golfing event for my golf group. Since I had finished my kitchen remodeling and they all seemed interested in how it turned out I planned this event on Friday. It included a golf game and they were to come to my home for lunch. I received eight replies after I sent out the invitation so this will make two foursomes. I also had three gals who could not make the golf but will come by for the luncheon and a viewing of my kitchen.
My golf game was a little unique as I tried this once before and they all seemed to enjoy it. One day I drove around the golf course and took pictures of interesting things one can see as they drive along our cart path and even road which we have to do now. I used only nine pictures that covered all eighteen holes. Their job is to identify "Where Am I" picture as to which golf hole they found it. My only clue was the pictures are in order and can be found along the golf course.
Each player had a copy of the pictures so they are on their own and there are prizes for the ones who identified the most pictures correctly. The day was threatening as thunder storm were predicted but looked like it may hold off. We all gathered and I distributed the pictures and the rules of the game. There were the usual comments and looking to have a good time on the course. I was not planning to play along as I needed to get back home and work on the luncheon plus I have to work on other plans for the next day, never a dull moment around here.
All lined up ready to go
Sara teeing off first
I waved at one foursome as they passed by my home.
As all good plans work out the storm clouds did arrive and the girls came back a few at a time because of strong winds and then thunder arrived. We all finally gathered for my lunch of a pasta salad with rolls and dessert. As they were eating I needed to dole out the prizes and three of them got all the pictures right except one so they were awarded prizes. I then went over how some scored on certain holes they played and handed out more awards. They seemed to have had a good time even if they could not finish the full eighteen holes of golf.
I was able to show off the kitchen with the new features and changes made with a center island on wheels so can be moved when I need more room. It was a fun day and always a good time to do something different and having a meal together is an added benefit. Think of something different with your golf ladies you will be surprised at what a good time it creates.


Related Articles
Editor's Picks Articles
Top Ten Articles
Previous Features
Site Map





Content copyright © 2022 by Letta Meinen. All rights reserved.
This content was written by Letta Meinen. If you wish to use this content in any manner, you need written permission. Contact Sandy Eggers for details.