The Big Green Book of the Big Blue Sea Review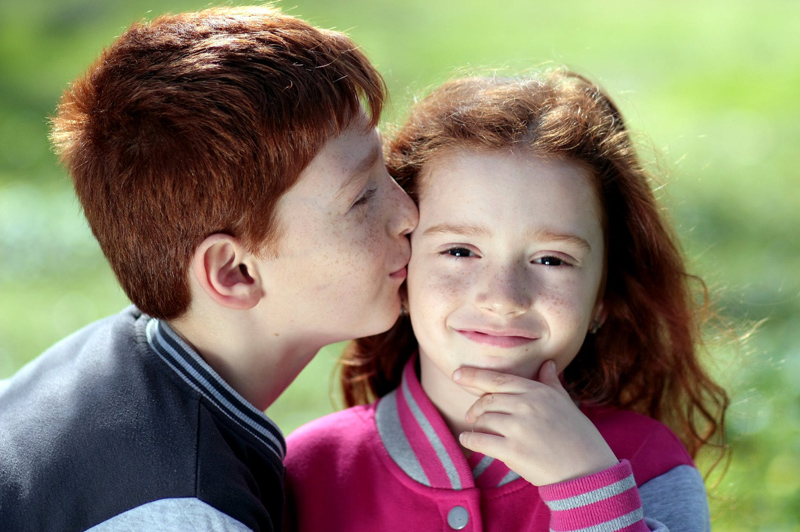 In most cases, parents have two main reasons they choose a particular book to purchase for their kids: education and entertainment.
The Big Green Book of the Big Blue Sea
has impressive amounts of both. Written by Helaine Becker, this book presents kid-friendly, fun information while still managing to be succinct in its educational delivery. Readers, even those with short attention spans, will learn a lot just by reading the book on their own. However, parents can take the educational process to another level by helping the kids with the various hands on activities and experiments included in the book. Here are some highlights:
What's there to read?
Learn tips for saving water and energy
Find out about the Great Pacific Garbage Patch
Learn about glow in the dark marine life
Discover interesting information about different aquatic creatures
What's there to do?
Ocean Layer Cake Experiment
- A colorful way to see what happens when waters of different temperatures and from different locations (rain, snow, streams and rivers) meet in the ocean.
Red Fish, Blue Fish, One Fish, Two Fish
– A game which experiments with camouflage for sea animals.
Zip! Zap! Zing!
– Hands on activity for making a jellyfish stinger - with adult supervision of course!
What are kids saying?
"That's pretty cool."
"Can we try that?"
"Oh, I didn't know that would work!"
Adults should be available to follow up with kids on the different scientific topics, ideas and questions they may have when going through the book. In addition, as with most "green" initiatives, The Big Green Book of the Big Blue Sea does include some information about global warming.
For ages 8-12
Illustrated by Willow Dawson
The Big Green Book of the Big Blue Sea
A free copy of the book was received for review purposes only


Related Articles
Editor's Picks Articles
Top Ten Articles
Previous Features
Site Map





Content copyright © 2023 by Nina Guilbeau. All rights reserved.
This content was written by Nina Guilbeau. If you wish to use this content in any manner, you need written permission. Contact Nina Guilbeau for details.