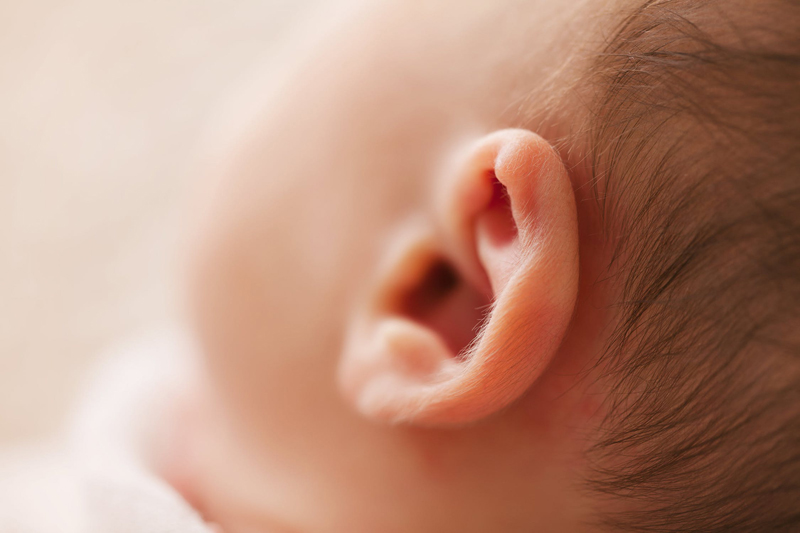 There are many languages which have died out or have very few speakers. For instance there are only around 157,000 Maori speakers and fewer than 500,000 Irish language speakers. This brings those languages to a point of which they are in danger of dying out. But a number of governments, educationalists and other bodies are doing their utmost to keep these languages alive.

It is, in part, from this position that the 500,000 users of American Sign language (ASL) are trying to preserve it to make sure it isn't lost. Recently the University of Pennsylvania approved the study of ASL as a minor in the Ivy League and this is seen as a step to preserving this important language. The university faculty "believes the minor will have major implications for the understanding and awareness of deafness in the Penn community."

"… (it) will bring awareness to the Penn community of American Sign Language as a language, but more importantly deaf studies and the perspective of looking at deafness not as a disability but from a more social model lens as a linguistic minority," a spokesperson said. Interestingly the minor will even be available on line. (I wonder if it will be available to others outside the University?) https://thedp.com/index.php/article/2012/04/university_approves_american_sign_languagedeaf_studies_minor

This approach can't come soon enough for many in the Deaf Community. In Australia there are only 5,000 people who use Auslan as their primary language. When you add family, friends and educators this number struggles to reach 10,000 Auslan signers. Just as in the USA, the language is in danger of dying out. There are few new deaf people joining the community.
To counter this, schools such as Klemzig Primary (children aged 5 to 12 years) in Adelaide, include sign language in their curriculum. The school has a strong integration with the Deaf community where Deaf/hearing impaired and hearing students alike learn subjects bi-lingually, in both Auslan and English.

"Our Auslan Early Learning Program provides a preschool program for Deaf and hearing impaired children as well as children with Deaf parents or siblings. We have a rich and diverse student population with more than half coming from outside the immediate area." This is obviously to take advantage of the unique learning options the school offers. https://www.klemzigps.sa.edu.au/
Three of my grandchildren attend the Klemzig school. They all learn sign language (and know more than I remember!) They number Deaf children among their friends, communicating easily with them.

It is my belief that, like the University of Pennsylvania, this type of learning program does far more than preserve the language, it promotes understanding of differences, enables Deaf and hearing children to integrate and showing that there are more ways to communicate than by speaking. It removes the stigma of deafness, offering opportunities for all in both the Deaf and hearing worlds.

You Should Also Read:
History of Auslan
Why isn't there a universal sign language?
Deaf Community, culture and language


Related Articles
Editor's Picks Articles
Top Ten Articles
Previous Features
Site Map





Content copyright © 2023 by Felicity Bleckly. All rights reserved.
This content was written by Felicity Bleckly. If you wish to use this content in any manner, you need written permission. Contact Felicity Bleckly for details.