History of Auslan - Australian Sign Language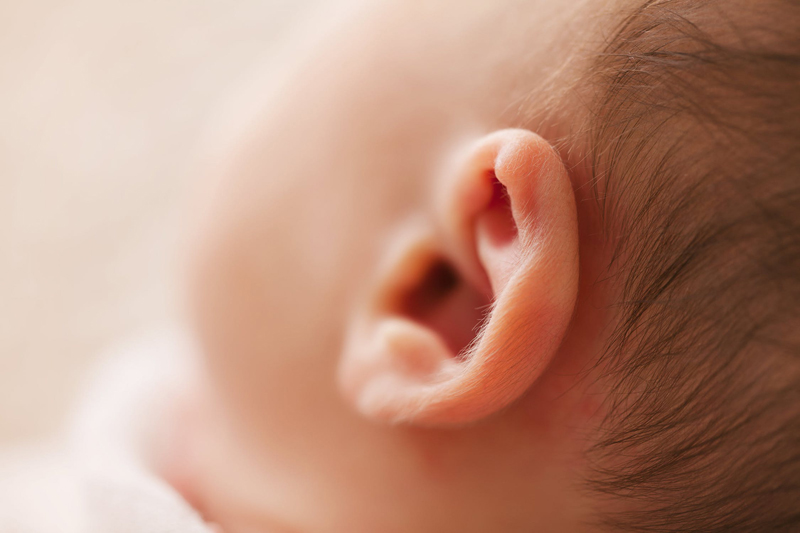 Deaf Communities were formed as a result of adversity and alienation – a necessity for a group of people who were branded with a stigma who were ostracised and isolated from the world into which they were born. Their need and natural right to socialise and communicate came from common discrimination.

Deaf people banded together and developed a manual method or code of communication. This language was the one distinguishing feature for the community and has become a "powerful symbol of group membership." (Lucas)
Through the ages all peoples have used signs – to point the direction, to shake the head 'yes' or 'no', shrug the shoulders 'I don't know', or beckon to come closer. It was natural therefore, for Deaf persons to adapt and expand these gestures to form their own sign language. It was generally at school, regardless of the formal teaching method or acceptability of the time, that Deaf children learned to sign. Sign is "the language of the playground and the dormitory." (The Independent Monthly)

Sign language was suppressed for many years. Anyone signing was made to feel ashamed and inferior and often punished at school if caught. In public, hearing people were embarrassed if sign was used and this created a stigma against the Deaf.

Australian Sign Language, or Auslan, is based on British Sign Language (BSL), brought to Australia by the early settlers and convicts. It also borrows from American (ASL) and other Sign Languages in the same way English borrows words from both other English communities and non-English languages. Auslan is not simply signed English. It has its own grammatical construction, idiom, accent and dialect differences.

Auslan was still struggling to gain recognition as late as the 1990's. However, a milestone was reached in 1987 when the federal government formally recognised it as a language. The production of the first Auslan Dictionary in 1989 has helped to standardise signs and give the language further creditability. Wider understanding of the differences of the Deaf and acceptance by society at large of their right to communicate has helped to make Auslan acceptable as the language of the Australian Deaf Community. Many of the Technical and Further Education Colleges in Australia, now include Auslan in their curriculum. It is mostly where hearing people can learn this complex language.

With only 8,500 people using Auslan language as their first language and around 6,500 others who use it as a second language (teachers, interpreters as well as those Deaf who didn't learn it as a primary language) it has been suggested that Auslan is a dying language. However, there are many web-sites delivering signs indicating the language is alive and flourishing.

References
Lucas, Ed Cecil, Academic Pres inc, San Diego, 1989 – Extract from The sociolinguistics of the Deaf Community – Ethnicity, Social Process and Language
The Independent Monthly, September 1991 – Silent Minority
Deaf Life Press, For Hearing People Only https://www.forhearingpeopleonly.com/ Accessed 24/3/08
Schein, Gallaudet University Press, Washington DC, 1989 At Home Among Strangers – A Theory of Deaf Community Development – Family Life
https://www.signswap.com.au/SignSwap/SwapDefault.asp Accessed 24/3/08


You Should Also Read:
Deaf Culture, Community and Language
Forming the Deaf Culture
The Evolution of Auslan


Related Articles
Editor's Picks Articles
Top Ten Articles
Previous Features
Site Map





Content copyright © 2023 by Felicity Bleckly. All rights reserved.
This content was written by Felicity Bleckly. If you wish to use this content in any manner, you need written permission. Contact Felicity Bleckly for details.