Why isn't there a universal Sign Language?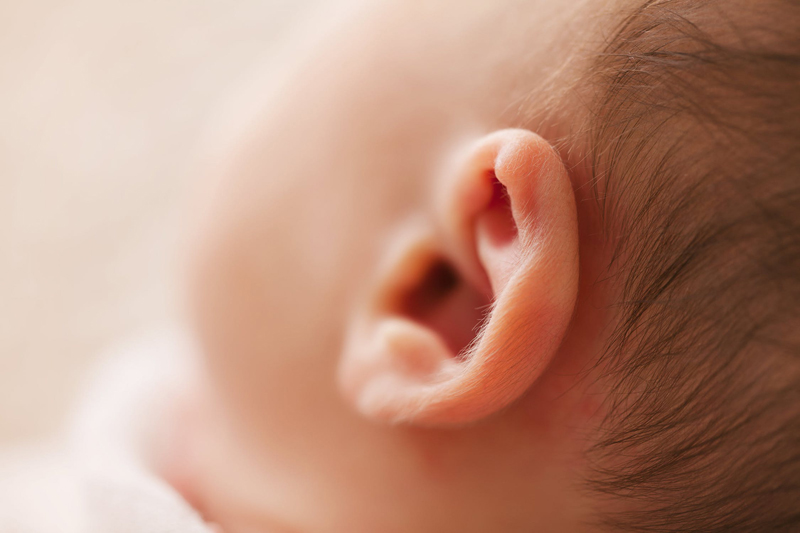 Surely when sign language was being developed it would have been sensible to have a universal language? That might seem logical but in reality it isn't.

Sign language developed independently in many places around the world and because the Deaf had no means to communicate (or sign) with their deaf counterparts in other countries, whatever signs developed locally could not easily be transmitted to another country.

According to Wikipedia sign languages develop wherever there are Deaf communities. If these communities have no contact with other Deaf communities then the languages can be significantly different from each other. After the Milan International Congress of Educators of the Deaf in 1880 it was decreed that Deaf children must be made to speak. Sign language was banned and it became an 'underground language'. Signs took on short forms, often with very little movement so it was less easily detected. School yard signs entered the mainstream Deaf community in each locale, which slowly developed into the many sign languages recognised today.

Finger spelling is a large component of sign language. Many words may at first be finger spelled, but in time short forms are created and these become the official sign for that word. (It's not much different than acronyms entering spoken language and eventually becoming words in their own right.)


It becomes obvious, especially when you consider finger spelling, why sign languages can be so different. For instance the sign for 'How' in Auslan uses the H and W letter signs. But in French the word which means 'how' is 'comment'. Obviously the English sign using 'H' and 'W' doesn't represent 'comment' in French. (I don't actually know how 'comment' is signed in French! It may be the same as in English but my point still remains – that is if finger spelling of words forms the basis of at least some signs then because of differences in the spoken languages these signs must of necessity be different in different languages.)

There are two main ways of signing – one hand and two hand. The French developed the one hand sign language and this gradually moved to some countries around the world as the French emigrated. Today the American sign language is single handed. However, the British developed sign language using two hands and because of Australia's British heritage, Auslan became a 'dialect' of British Sign Language.

Despite Auslan being based on BSL, even in Australia the signs for some words in the northern part of the country are different to those for the same word in the southern areas. (These could be considered differences in 'accent' in sign language.)

There are hundreds of sign languages, only some of which have recognition. The formalisation of sign language is relatively recent. It was only in the early 1990's that Auslan became an official language and recognised as the language of the Deaf in Australia. When the development of sign language is considered and the distances between countries it becomes obvious why there is not one universal sign language.

You Should Also Read:
History of Auslan - Australian Sign Language
Deaf culture - community and language
Forming the deaf culture


Related Articles
Editor's Picks Articles
Top Ten Articles
Previous Features
Site Map





Content copyright © 2021 by Felicity Bleckly. All rights reserved.
This content was written by Felicity Bleckly. If you wish to use this content in any manner, you need written permission. Contact Felicity Bleckly for details.