Detoxing, A Different Approach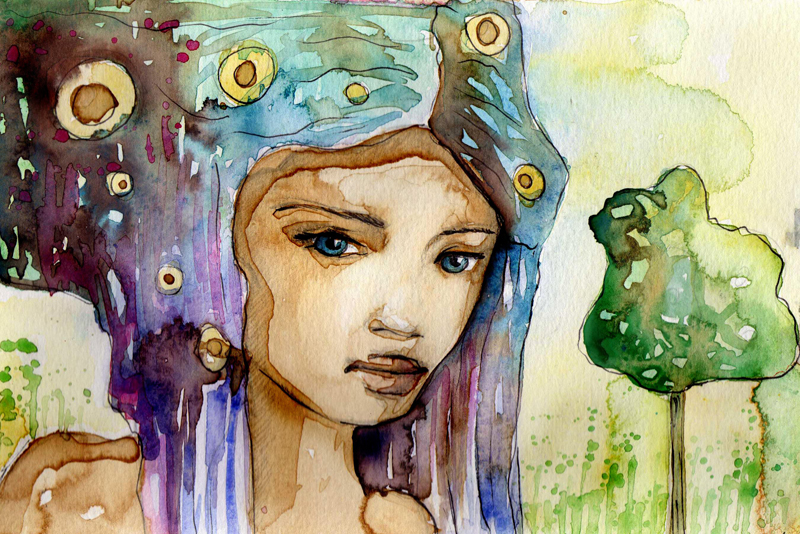 I'm working through a detox/cleansing phase and it's not as easy as it used to be. There was a time when I could go on a 3 day fast and come out after day 3 feeling like a champ. Now I find it hard to get started.
I must admit that there have been some stressful moments in the past few months and getting back on track is challenging. In October I fractured my pinky toe, there's not a lot you can do but stay off your feet and keep everything tight and in place. Well three weeks after the fracture, I hit the same toe again. LOL (laughing out loud, yes some people still don't know what LOL stands for or give it another meaning) Interesting thing though, it's almost as if the second hit to the same toe, set it back in place. Go figure!
Because my favorite form of cardio exercise is walking and salsa dancing, I could not get my groove on because of the pain in my toe. So here comes the weight. I figured I'd try to fast or do a cleanse but all I could do was find something to eat at every turn. I felt like someone had snatched my body and left me with the results and no will power to change it.
Guess what, it's 6 months later and I've hit my pinky toe on the opposite foot. Now I could look at this as a way of finding balance, but what a way to do it. Ouch, %$#@
Whole Body Detox
Ok so I'm back to square one and this time, I'm approaching my cleanse a bit differently. I'm taking a whole body approach, which means I will do more than the food side of cleansing. So here's a look at what's working for me now. These techniques allow me to deal with my whole self and it feels so good. Are they quick fixes, not at all, however I've taken the approach of lifestyle change and it's allowing me to loose weight and re-energize my body.
Breathing
- Taking deep breaths seems simple, but it's a wonderful way to lower cortisol levels and relieve stress. Cortisol is known as 'the stress hormone' because it is secreted by the adrenal gland when one needs to manage a mental or emotional situation. When I need to relieve stress and anxiety, I simple get quiet, close my eyes and gently inhale, then exhale. Done for count of five. Repeat If you try this, you will feel the soothing effects, and this can be done anytime, anywhere.
Healthy Organic foods
- Ingest super foods, items like blueberries, apples, broccoli, kale, spinach and sweet potatoes. Foods of this type contain fiber, which enable you to maintain regularity. They also contain compounds that heal and naturally detox your body. Leafy greens that are brimming with fiber as well as vitamins and minerals may also protect against heart disease, diabetes, and perhaps even cancer.
Skip Sweeteners
- We've heard it for years, and this can be difficult for some but processed sugar (white) is no good for you, for any number of reasons. So what will you do? Try raw honey or grade B maple syrup. Lessening your sugar intake will not only aid in detoxing your system, but it will help lower blood pressure. This I know for a fact! Don't forget that carbs turn into to sugar and fat in your body.
Get Unplugged
- Step away from all electronic devices. We have computers, cell phones tablets, e-readers, games and a host of other electronics from which we should take a break every now and then. Why? Because electromagnetic pull can and does often interfere with the body's magnetic fields, thereby causing us to feel imbalanced.
Keep a journal
- keeping a journal and jotting down feelings, can relieve troubled emotions. Unlike telling another person, you won't worry that it will be repeated five minutes later. Toxic emotions like anger, sadness, forgiveness and grief can be released, assessed and let go.
Take a Nap
- This was the hardest thing for me to do. Take a nap? In the middle of the day? When I learned that 30 minutes could refresh not only my mind but my state of being, this was gold.
Meditate
- I still have a hard time with this one. It's a work in progress.
Skin Brushing
- Are you aware that dry-brushing the skin can jumpstart detoxification? Using a brush with soft bristles will stimulate the lymphatic system which includes all the structures in your body that are dedicated to circulation. Gently rub your skin all over, not forgetting the extremities. A soothing warm shower should follow. Keeping your circulatory system healthy is vital.
That's it for this week! If you like what you've read, please share it with a friend.
Dedicated To Your Beauty
Juliette's Website
https://www.nyrajuskincare.com


Related Articles
Editor's Picks Articles
Top Ten Articles
Previous Features
Site Map





Content copyright © 2023 by Juliette Samuel. All rights reserved.
This content was written by Juliette Samuel. If you wish to use this content in any manner, you need written permission. Contact Juliette Samuel for details.