International Adoption After Miscaarriage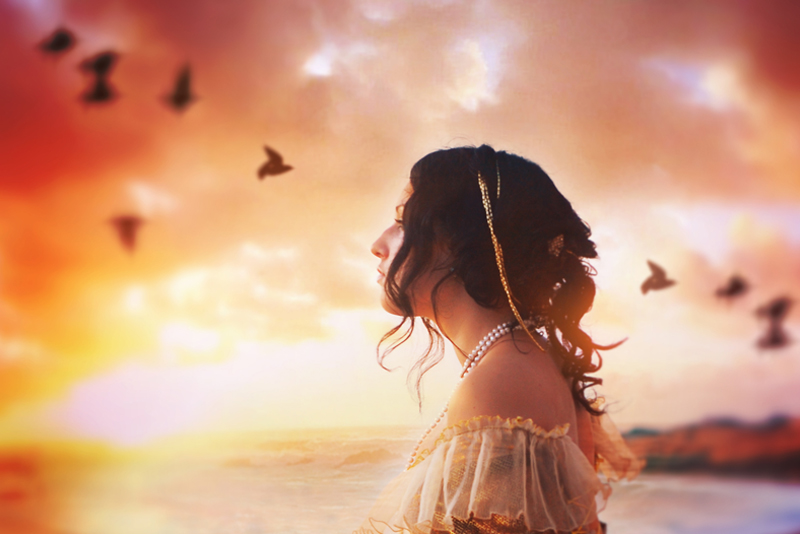 Mnay women who experience miscarriages will go on to have healthy pregnancies. However, sometimes miscarriage (especially recurrent miscarriages) will make it necessasary to pursue other option for creating a family.

One option can be international adoption. Like domestic newborn adoption, the process of international adoption begins with a home study. This is a process where an adoption agency will ask questions about yor marriage, family and background. Additionally, they will physically check your house to make sure you have enough space, smoke detectors etc.

With international adoption, you will also be required to complete a dossier. This will include birth certificates, marriage certificates and other official documents.

Many different countries offer adoption. Depending on the country, there may be a range of children avaiable from infants to older children. Additionally, each country will have different guidelines regarding potential adoptive parents. Some countries do have age and or marriage requirements.

Many countries now also offer special needs adoption. These are usually children with medical need ranging from mild to severe. Some of these issues like cleft lip or cleft palette are not considered a big deal in the United States but may be more problematic in other countries. Sometimes sibling grops are available for adoption. Special needs adoptions often proceed quicker than other adoptions.

Internationl adoption usually offers a specific timeframe although there will likely be waiting involved as in adoption of a domestic newborn. Most countries will require you to travel to pick up your child. Some countries will actually require you to be in the country for a specific length of time before you can return home with yor child.

One potential drawback of international adoption is that family history and information about birth parents can be limited or virtually non-existent.

It can be helpful to do research online or attend an adoption agency's information session to learn more about which countries offer adoption and their requirements. Costs begin at about $20,000 and go up. Costs vary with different countries and agencies.


Related Articles
Editor's Picks Articles
Top Ten Articles
Previous Features
Site Map





Content copyright © 2022 by Christine Beauchaine. All rights reserved.
This content was written by Christine Beauchaine. If you wish to use this content in any manner, you need written permission. Contact Christine Beauchaine for details.