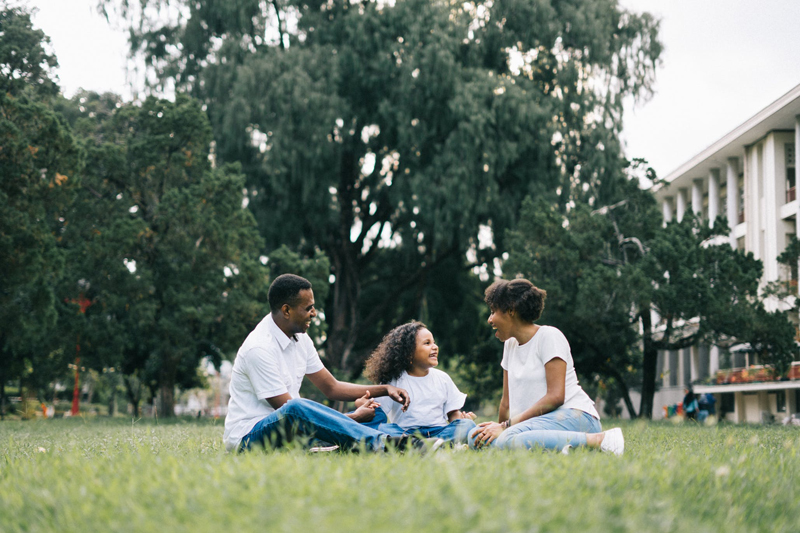 Any special plans this year for Mother's Day? What can we possibly do to celebrate the mothers and mother figures in our life this year? They do so much, and are simply amazing.

I often wonder where I would be if I did not have my Mom in my corner. One would believe by witnessing the relationship that my mother and I share now, that we have always been very close. That wouldn't be the case, however. Nope! We bumped heads on a daily basis; especially during those teen years. But I'm proud to say that we got over that hump, and are now the best of friends.

Isn't it wonderful how your relationship can grow and blossom and develop into something more and deeper, and even different, if we would allow ourselves the time to go through the growing pains that come with growing up? There would be a lot more friendships and love between mothers and daughters.

It always seems that sons and mothers get along famously, while the same can be true for father's and their daughters. Perhaps it is because the daughters are too much like their mothers, and the sons too much like their fathers, that neither can appreciate the similarities, but just butt heads.

I openly admit; I was a daddy's girl all the way. The sun rose and set—in my eyes—on my father. Yet, I love my mother fiercely. Even when we were not getting along during those awkward years; it got much greater later.

How often do we relish the wisdom of our mothers when we are growing up? Not very much. Perhaps it was—as it was with me—that there was more of a bond between the grandmother and granddaughter. I loved my Gram with every fiber of my being. We never butted heads. And when she had a stern word, I received it with grace.

However, there is something to be said about a mother's resolve, and how deeply she loves her children, and how far she would go to protect them and nurture them, and care for them. A mother's love knows no bounds. It reaches far and wide, and can bring life to a child that feels abandoned, helpless, or hopeless.

Even when we are on opposites sides; a mother's love will reach past those erected barriers just to let you know, that no matter what, she cares. When we, as children, hit those turbulent years of teenagers and young adults (when we think we know everything), there will come a point when we will hear the sage advice of our mothers ringing in our ears; even if we don't follow it at the time. Yes. No matter what—mommy is always there.

What can we possibly do to celebrate the women in our lives that have helped to shape and mold us? To teach us and lead us? To nurture us and care for us? To stand by, praying for us, loving us—sometimes from a distance, because we act as though we no longer need them—what can we possibly do to show them how much we appreciate, honor, and love them for all that they've done and continue to do?

How about...I love you? A few words of appreciation. Gifts that come from the heart and show that we have been paying attention to all she has said. Gifts that reflect who she is as woman, as well as a mother.

Sometimes we forget that our mothers, wives, sisters, aunts, grandmothers are more than mothers. They were women first. They desire to be loved, adored, appreciated and care for just as much as they care for others. Allow your celebration of the mothers in your life, celebrate not just their motherhood, but also their womanhood. They've done so much, and still much to come. Let this day shine for them, aas you continue to love and appreciate them. And if you are still not sure of what to do or what to get...just listen to your heart. Because that is where your mother's love began.


You Should Also Read:
A Mother's Worth
Celebrating Mother's Day
From The Heart of A Woman


Related Articles
Editor's Picks Articles
Top Ten Articles
Previous Features
Site Map





Content copyright © 2023 by Ruthe McDonald. All rights reserved.
This content was written by Ruthe McDonald. If you wish to use this content in any manner, you need written permission. Contact Ruthe McDonald for details.