Adoption from Foster Care After Miscarriage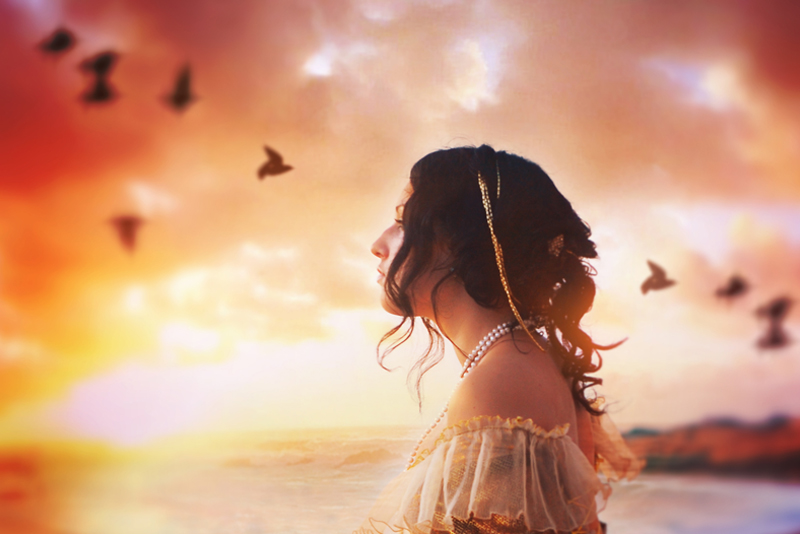 Many women will go on to have healthy pregnancies after miscarriage. However, miscarriage can sometimes mean that you may need to follow other avenues to building a family.

One of these avenues can be adoption through foster care. Like adoption of a domestic newborn or adoption of a child from another country, adoption through foster care begins with a home study. A home study includes personal information about you and your family as well as a physical inspection of your home. Many states will also require additional training. This training is usually offered through state agencies and gives adoptive parents a perspective of the specific needs of kids in foster care as most children in the foster care system have experienced some degree of abuse or neglect.

Children of every age are available for adoption through the foster care system, however, most children are at least school-aged. Younger children are often available as part of sibling groups. Most states have two options for adoption. You can be a foster parent first, then adopt or you can adopt directly.

Children may be legally at risk or legally free to adopt. States often begin the adoption process before birth parent rights have been revoked in anticipation that those rights will be terminated. In this case, children are considered legally at risk. When birth parents' rights have already been terminated before the adoption process begins, these children are considered legally free to be adopted. If you've experienced a miscarriage, you'll likely want to decide what your tolerance might be for things potentially falling apart. This is true of any adoption.

Often, lots of family histoy and medical information is available for these children. Some states will run adoption events where potential adoptive parents can meet children who are available for adoption.

Adoption through foster care differs from other types of adoption in one huge regard and that is price. Adoption through foster care is generally inexpensive. Although there are still fees for homestudies, much of the rest of the process is low cost or free. In fact, the state may even provide financial stipends when special needs children are adopted.

As I said, children do tend to be older so if you have your heart set on a baby, this may not be the best route for you. Many states provide photo listings of children who can be adopted.


Related Articles
Editor's Picks Articles
Top Ten Articles
Previous Features
Site Map





Content copyright © 2022 by Christine Beauchaine. All rights reserved.
This content was written by Christine Beauchaine. If you wish to use this content in any manner, you need written permission. Contact Christine Beauchaine for details.