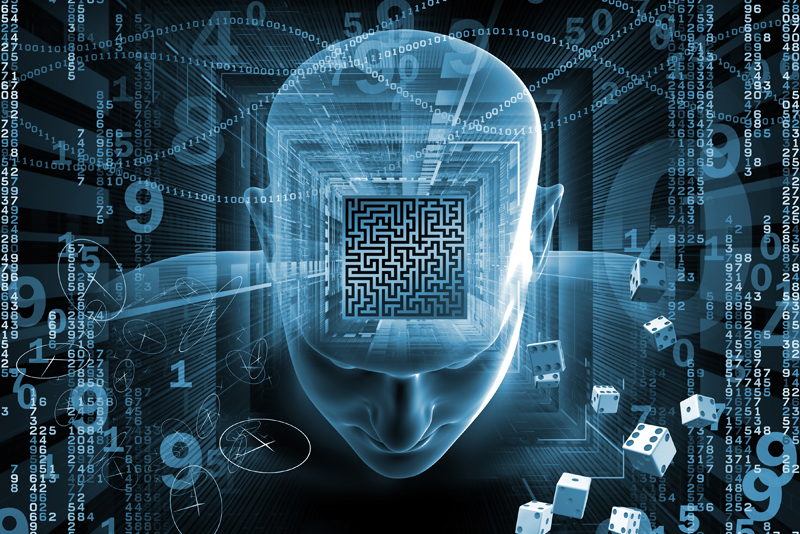 A mere three-hour drive north from my home in Hannibal, Missouri brings me to Cedar Rapids, Iowa, site of the Coe College campus. Coe College was founded in 1851 by Rev. Williston Jones as The School for the Prophets. Rev. Jones was the first resident minister in Cedar Rapids, and he opened his home to young men with the purpose of educating them for the ministry to serve churches in the Midwest.

Although the school has changed names five times in its history, in 1881, the name was changed to Coe College, and has remained operating under that name since that time.

Helen, the spirit of a young girl who died at the school nearly 100 years ago, is sometimes glimpsed late at night in various parts of the campus.

Many young people lost their lives during the influenza epidemic of 1918; and, Helen, a resident of Voorhees Hall, also succumbed to the dreadful disease.

After Helen's death, her parents donated a grandfather clock to Coe College, which was placed in the building where she had lived at the time of her demise.

Students living in the building after Helen's death reported many strange occurrences during the night. Most believed that Helen lived inside the clock her parents had given to the school. She would appear beside the bed of students, slam doors, pull covers off of beds, climb the stairs to her old dorm room on the second floor, and play the piano in the parlor of Voorhees Hall.

In the early 1970s, when the grandfather clock was removed from Voorhees Hall, and placed in the oldest building on campus, Stuart Hall, the ghostly occurrences ceased…at Voorhees Hall. Stuart Hall is now the location of many paranormal sightings.

Coe College is located on First Avenue Northeast in Cedar Rapids, Iowa.

My sister and her family live near Cedar Rapids. I will definitely be planning a visit soon. I would very much like to meet Helen.

References:

Hauck, Dennis William. Haunted Places: The National Directory. NY: Penguin Books, 1996.

www.prairieghosts.com

https://www.coe.edu


Related Articles
Editor's Picks Articles
Top Ten Articles
Previous Features
Site Map





Content copyright © 2023 by Deena Budd. All rights reserved.
This content was written by Deena Budd. If you wish to use this content in any manner, you need written permission. Contact Deena Budd for details.