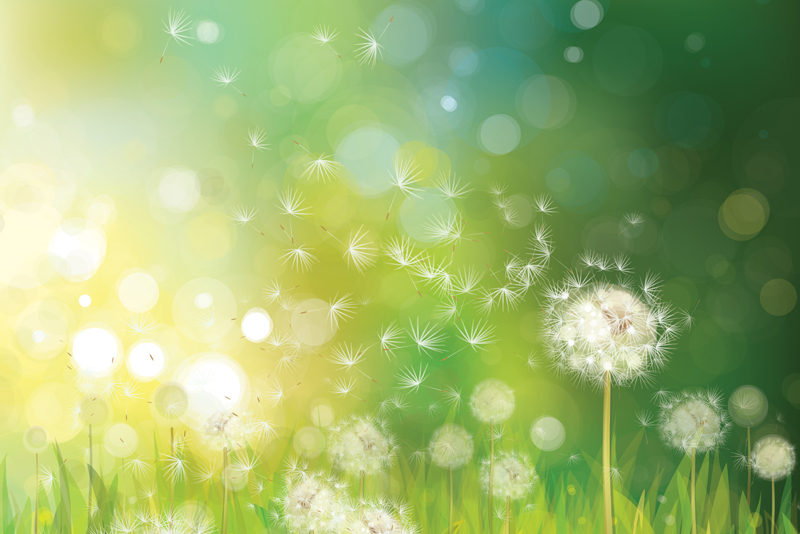 Allergy shots have provided a treatment option for years for individuals looking for relief from serious allergies that interfere with their daily life. Now, instead of shots, some are turning to allergy drops or Sublingual Immunotherapy (SLIT).

SLIT is a form of immunotherapy that involves putting allergen extracts under the tongue instead of having them injected. Some individuals, like an acquaintance of mine, prefer the allergy drops because they do not have to wait in a doctor's office once or twice a week to have shots given. Instead, they can administer the drops themselves in the convenience of their homes every day.

On the plus side you avoid weekly office visits but on the downside, the SLIT treatments are not widely available, not covered by insurance plans, and not Food and Drug Administration (FDA) approved. The treatment also is not suitable for individuals with multiple allergies.

This type of immunotherapy has been used in Europe for years but may take several more years before gaining FDA approval in the U.S. Without FDA approval, SLIT is not covered by insurance. The cost of allergy drops for a month was $75 at one allergy clinic I checked with. This does not include the cost of doctor's consultation and allergy testing. Consultation costs run from $75-$300 and $60-$300 for skin prick (scratch) testing. An allergy blood test (RAST) runs $200-$1,000.

Before beginning an allergy drop regimen, you would need to be tested to pinpoint your allergy triggers (grass, tree or weed pollens, dust mites, dog dander, molds, etc.). A scratch test is the most common method but a blood test could be given as an alternative. The allergist will create a regimen of drops that contain small amounts of allergens based on what you reacted to during the testing.

Allergy drops are self-administered with a dropper-vial that you squeeze to place the drops under the tongue. The liquid, which has a slightly sweet taste, is held under the tongue for approximately one minute before being swallowed. The whole procedure takes just a little over a minute. The drops do not have to be refrigerated which makes them convenient to take with you anywhere you go.

Allergy shots have proven to be more effective at treating allergic rhinitis and asthma symptoms. However, SLIT offers a treatment option for people unwilling or unable to receive allergy shots.










Related Articles
Editor's Picks Articles
Top Ten Articles
Previous Features
Site Map





Content copyright © 2018 by Sheree Welshimer. All rights reserved.
This content was written by Sheree Welshimer. If you wish to use this content in any manner, you need written permission. Contact Sheree Welshimer for details.